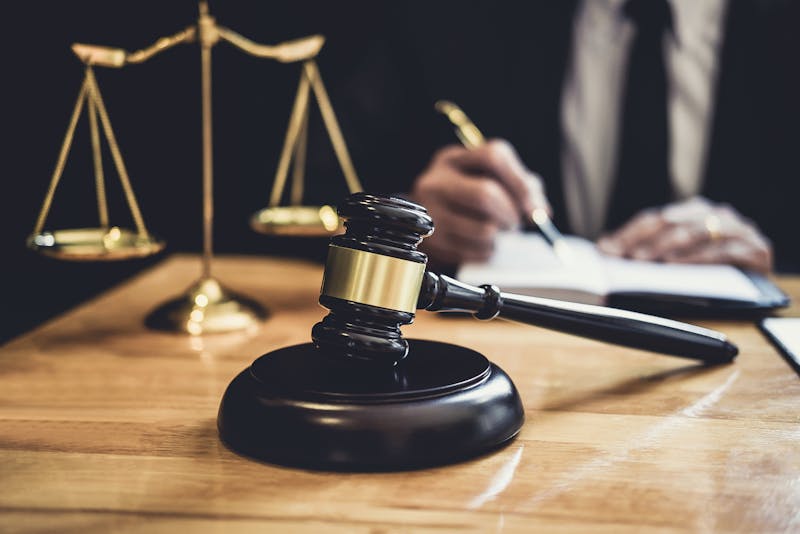 If you have been charged with an alcohol-related infraction, it is important to understand which laws may affect your case and what penalties you may be facing. Our criminal defense attorneys provide some answers to common questions about alcohol infractions in Florida and explain your options for fighting back.
What Is Considered an 'Open Container' in Florida?
Florida Statutes Chapter 316.1936 defines an open container as "any container of alcoholic beverage which is immediately capable of being consumed from, or the seal of which has been broken." Anything that can be used for carrying an alcoholic beverage – a can, a bottle, a flask, a cup, a glass, or any container that was opened or does not carry a seal – can be considered an "open container".

Interestingly enough, a partially consumed and resealed bottle of wine is not considered to be an open container as long as it has been removed from the premises of a licensed restaurant by a patron for off-site consumption, according to Florida Statute Section 564.09.
Is an Open Container Offense Considered a Civil Infraction or an Ordinance Violation?
An open container crime can be considered a moving violation if the driver or the passenger of a motor vehicle is determined to be in possession of an open container. This would be a civil infraction and while it may not generate a criminal record, it will likely result in points being added to the driver's license of the individual in possession of the open container. However, depending on where the infraction takes place, you may also be facing harsher penalties if it is determined that you are violating a city or county ordinance.
The state of Florida allows for each county or municipality to impose more stringent ordinances and harsher penalties than those prescribed by chapter 316. City ordinances can be more comprehensive and outlaw the possession of open containers not only in someone's vehicle but also in public areas such as beaches, parks, sidewalks, parking areas, and streets.
What Are the Penalties and Associated Charges for an Open Container Violation in Florida?
An open container moving violation can result in fines up to $90 and points added to your driver's license. If a passenger was the one in possession of an open container, he or she can receive a non-moving violation and a fine of up to $60. If you are being accused of violating a local ordinance, punishments may be harsher depending on the city or county where the violation took place. Many municipalities in Florida require the payment of a $500 fine and may also impose up to 60 days in jail.

It is important to understand whether you are being charged with a civil infraction under state law or if you are dealing with an ordinance violation. An open container violation can also be associated with other charges such as possession of a fake I.D. or possession of alcohol by a person under 21. The penalties you may be facing may be more significant if you receive additional alcohol violation charges.
Can an Open Container Violation Be Dismissed?
Being charged with a civil infraction under state law is typically a less serious matter than facing a conviction for violating a city or county ordinance. In the case of a moving violation, rather than simply paying the fine and having points added to your license, you can get the help of an attorney and ask the court to dismiss your charges. If the court agrees, you will not have any points assessed against your license.
If you are facing an ordinance violation, you may lose your right to have any criminal record sealed or expunged if you are convicted. At Carlson, Meissner, Hart & Hayslett, we can help you fight back against your alcohol-related infraction charges. Contact us for a free case review.