50 Years of Service
Carlson, Meissner & Hayslett has been delivering personalized legal services to individuals and families in the New Port Richey area for over five decades. We have dedicated our legal talents and experience to serving the local community and protecting our client's rights and interests with individual, personal legal support.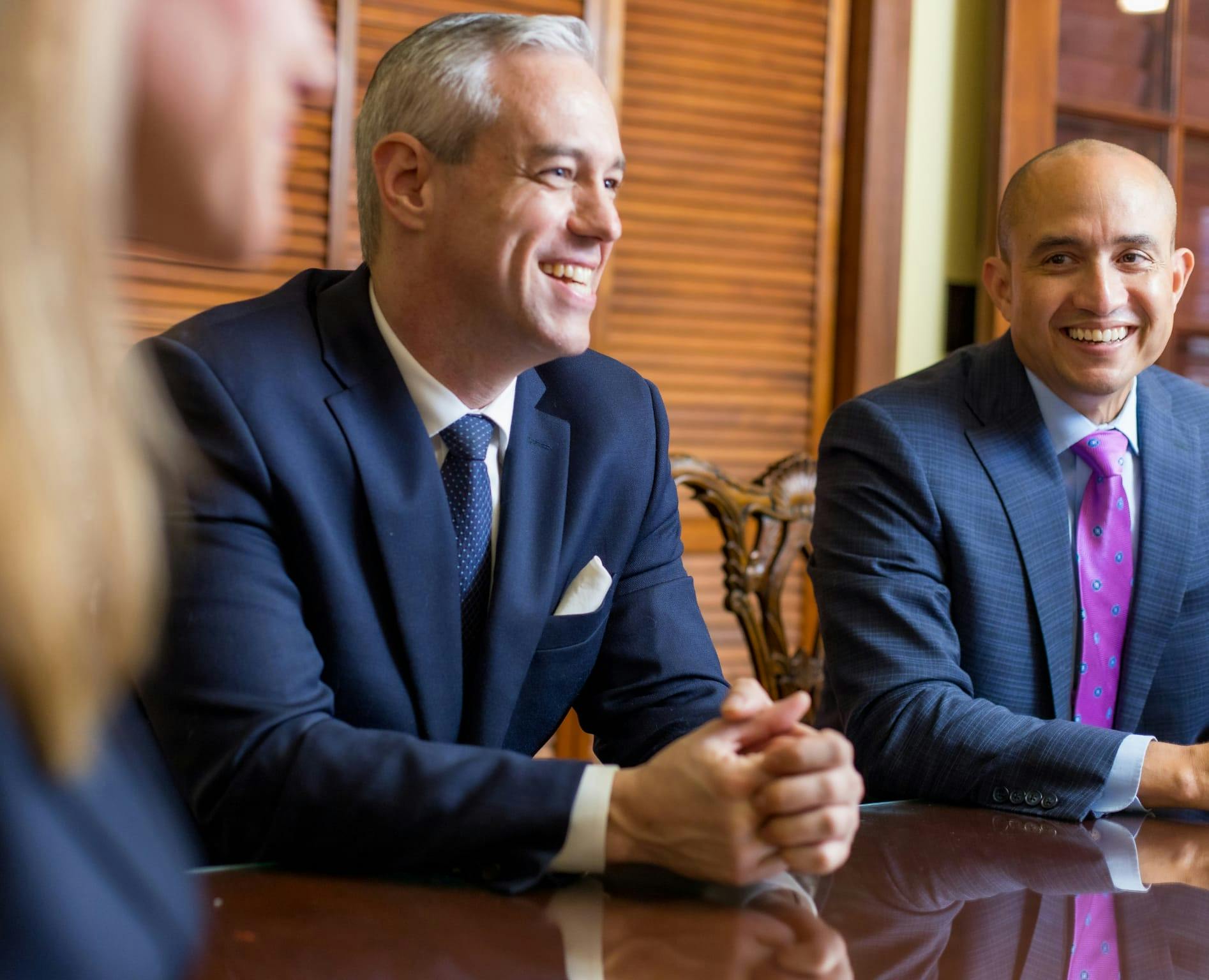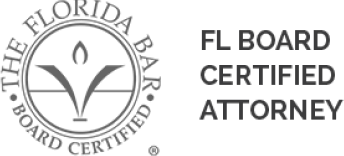 Senior Partner

J. Kevin Hayslett, Esq.

J. Kevin Hayslett is a respected Tampa area attorney and a well-known figure in our local community. He is committed to the legacy of service and community engagement established by the firm's founders. As a partner at Carlson, Meissner & Hayslett, he brings exceptional experience to every case, supported by his background serving as an Assistant State Attorney. Mr. Hayslett brings an extraordinary breadth of knowledge and experience in the local courts, having served on both sides of the aisle. His insights, familiarity with the local courts and their personnel, and legal skills gives his clients confidence their cases are in the hands of an attorney.

Read Biography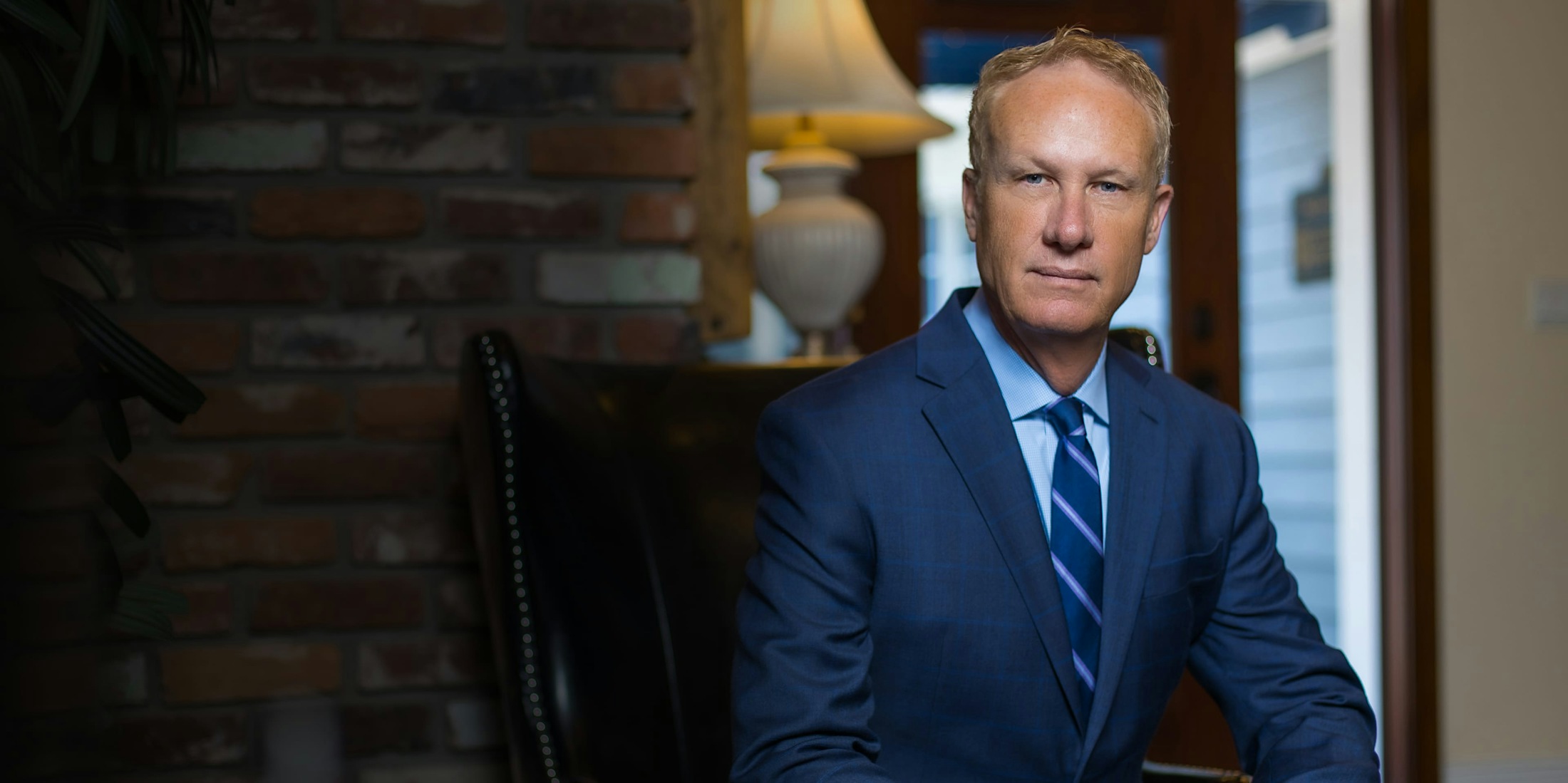 Senior Partner

Casey K. Carlson, Esq.

Attorney Casey Carlson is a highly respected partner at Carlson, Meissner & Hayslett, with over three decades of experience in the legal industry. He has established himself as a prominent figure in the Tampa legal community, with a reputation for exceptional trial skills and personalized service. Mr. Carlson is a distinguished member of the Florida Bar, Colorado Bar, and Clearwater Bar Association, and has deep roots in the local community. Born and raised in the area, Mr. Carlson graduated from Keswick Christian High School and went on to earn his J.D. from Cumberland School of Law, Samford University in Birmingham. Since joining Carlson, Meissner & Hayslett in 1989, he has been dedicated to serving his clients with the utmost professionalism, integrity, and compassion. His commitment to his clients and community has earned him a reputation as one of the most sought-after attorneys in Port Richey and the surrounding areas.

Read Biography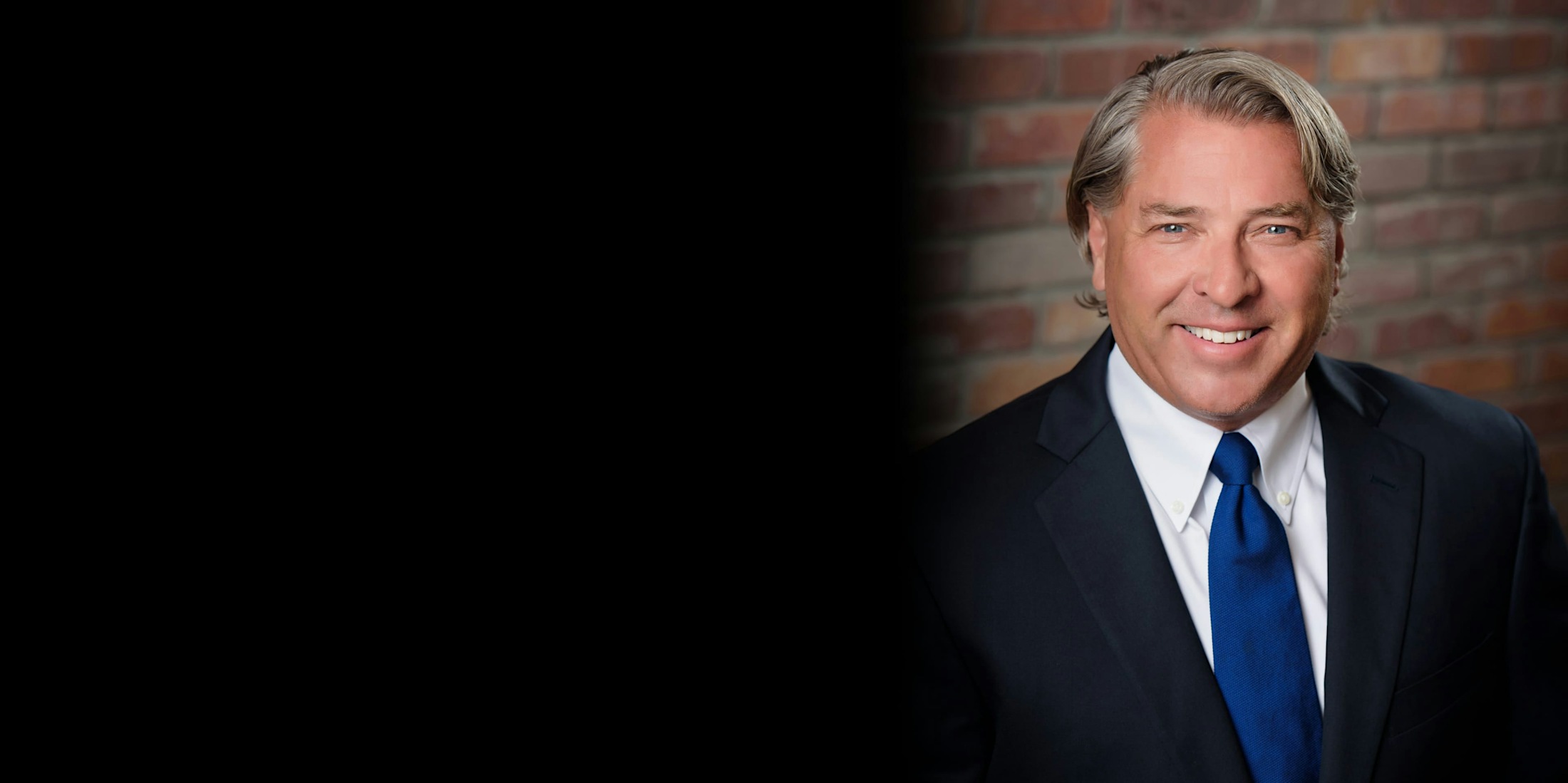 Founding Partner

Edward D. Carlson

Attorney Edward D. Carlson is a highly respected legal professional who co-founded Carlson, Meissner & Hayslett in 1971. With more than fifty years of experience, he has established himself as a trusted name in the legal community. Mr. Carlson's extensive legal background includes serving as a municipal judge in Belleair and Safety Harbor. He is also a member of several prestigious organizations, including the Clearwater Bar Association, the U.S. District Courts of the Middle District, Southern District, and Northern District of Florida, and the U.S. Court of Appeals. Throughout his career, Mr. Carlson has built a legacy of personalized client attention, exceptional legal skills, and a deep commitment to service. These qualities have become the foundation of the firm's continued success in handling complex and challenging cases.

Read Biography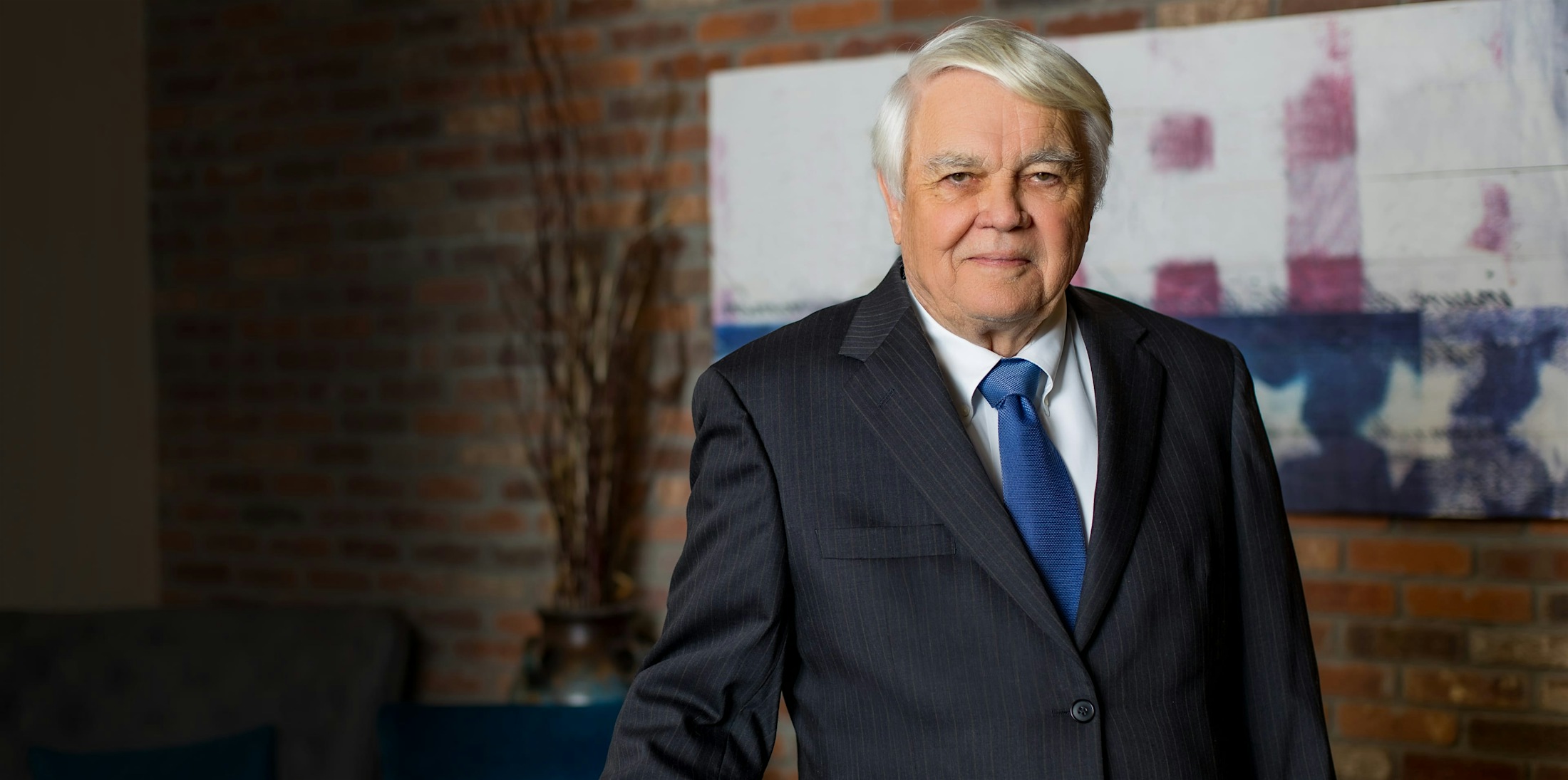 Founding Partner

Paul A. Meissner, Jr.

Attorney Paul A. Meissner, Jr. is a highly respected legal professional and founding partner at Carlson, Meissner & Hayslett. With a career spanning over three decades, Mr. Meissner has established himself as a leading authority in his field. He is widely recognized for his exceptional legal skills and has earned numerous accolades for his work, including an AV "Preeminent" rating from Martindale-Hubbell and a "10" rating from Avvo, two of the most prestigious peer-review rating services in the legal industry. In addition to his impressive legal career, Mr. Meissner has also served as an educator at Stetson College of Law in St. Petersburg and an Instructor at the Criminal Justice Institute in St. Petersburg. He has also worked as an FBI Special Agent and an Assistant State Attorney, giving him a unique perspective and invaluable experience in the legal system. As a founding partner of Carlson, Meissner & Hayslett, Mr. Meissner has played a pivotal role in establishing the firm as one of the most successful and respected practices in the state.

Read Biography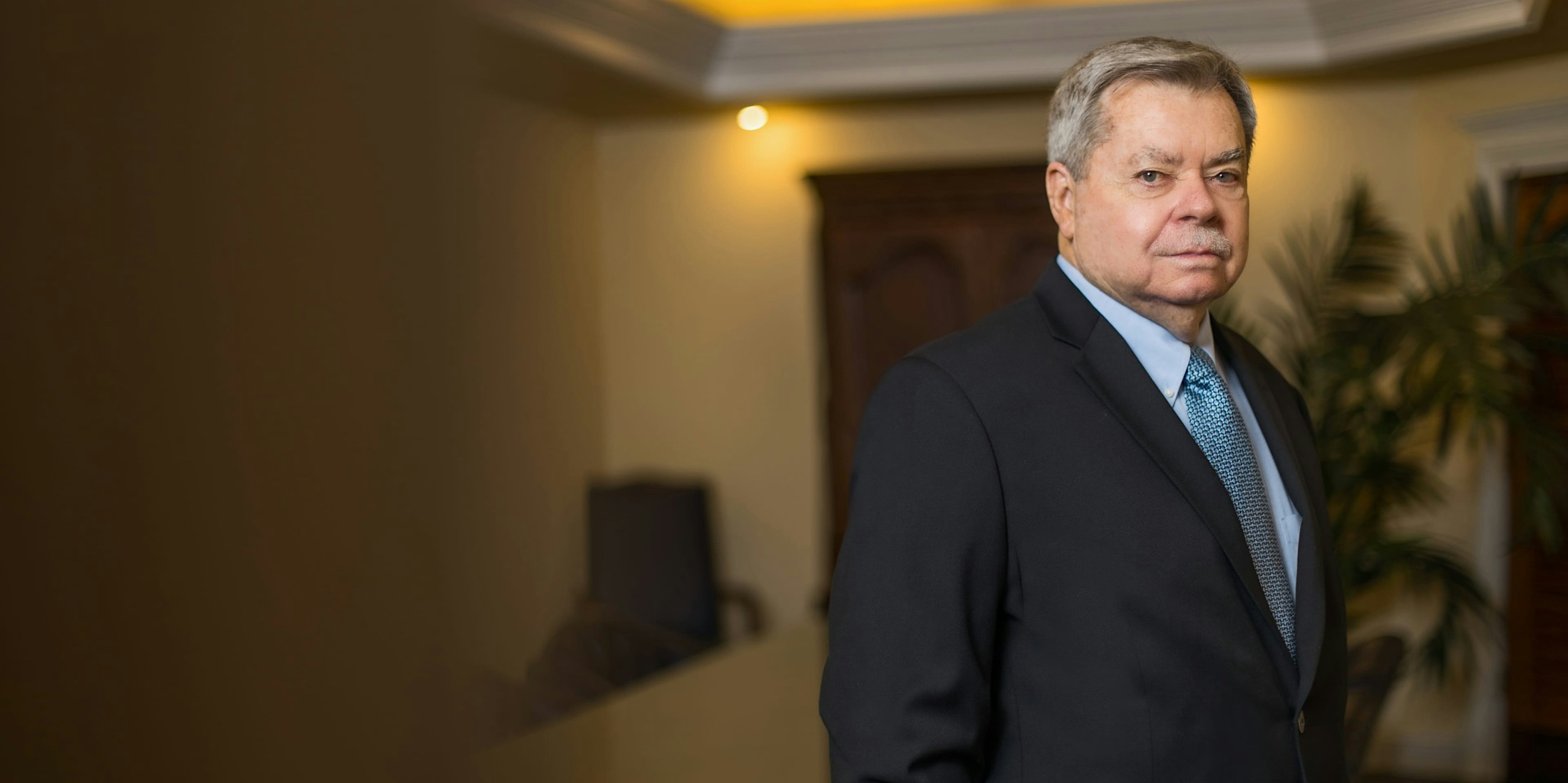 Ms Whitman answered all my questions and concerns. She treated me not just as a client but as a friend as well. Made me feel more comfortable. I highly recommend her.
Daviana went above and beyond when It came to handling my case. She answered every call and question I had in a timely and professional manner.
Casey has helped me with 2 different cases over a few year period. He always answers my calls immediately or calls me right back. I never have to talk to a paralegal or assistant.
I was arrested at a bar and charged with drunk and disorderly and resisting arrest. A lot of my friends were there and we were all in shock at what had happened. The following day I had a consultation with Mr. River...
Debra has represented me on more than once occasion and she's a top notch attorney. She is well known in the legal circles in Pinellas County.
I was referred to Carlson, Meissner, Hayslett Law Office by my former Chiropractor. I have never dealt with anything like this. Jennifer made it easy on me.
Read All Reviews
Personal Injury Law
Personal injury cases are often complex and emotionally devastating. It is vital to be represented by a legal team that understands the law and has experience and an impressive record of success in high-value claims and lawsuits. Tailored personal legal services can provide the necessary support and guidance to navigate the legal system and pursue fair and full compensation for all damages.
At Carlson, Meissner & Hayslett, our legal team has the track record and experience to pursue all the damages available and to negotiate a fair settlement with an insurance company. The firm has achieved a reputation for legal excellence and is known for offering the highest level of personalized care and support in personal injury claims and lawsuits. As trial lawyers, when necessary, we are confident and persuasive in court, and when a client is not offered a fair settlement, we can file a lawsuit to seek justice. Our firm has deep roots in the New Port Richey area and is committed to delivering the highest level of personalized care and service. Comfort, guidance,
and strength.
Worker's Compensation
When it comes to workers' compensation cases, having personalized legal support can make all the difference in the outcome of a workers' compensation claim or appeal. At Carlson, Meissner & Hayslett, our legal team in New Port Richey brings experience, dedication, and skills to every case. We understand a work-related injury's medical, emotional, and financial stresses.
Our firm has garnered a reputation for excellence in workers' compensation cases. We offer guidance on the benefits available to workers injured on the job in New Port Richey and support to families who have lost a loved one in a work-related accident. Our team works closely with each client, with empathy and support, demanding fair treatment for injured workers in the New Port Richey area.
The working people of New Port Richey provide a foundation for the local community, providing a vast range of services we all rely on. When workers suffer an injury, illness, or condition, they expect to receive benefits from the workers' compensation system and are shocked to have a claim challenged or denied. Call on the legal professionals at our firm to help you resolve these critical issues. Supporting the heart of our community.
Giving you a clear way forward.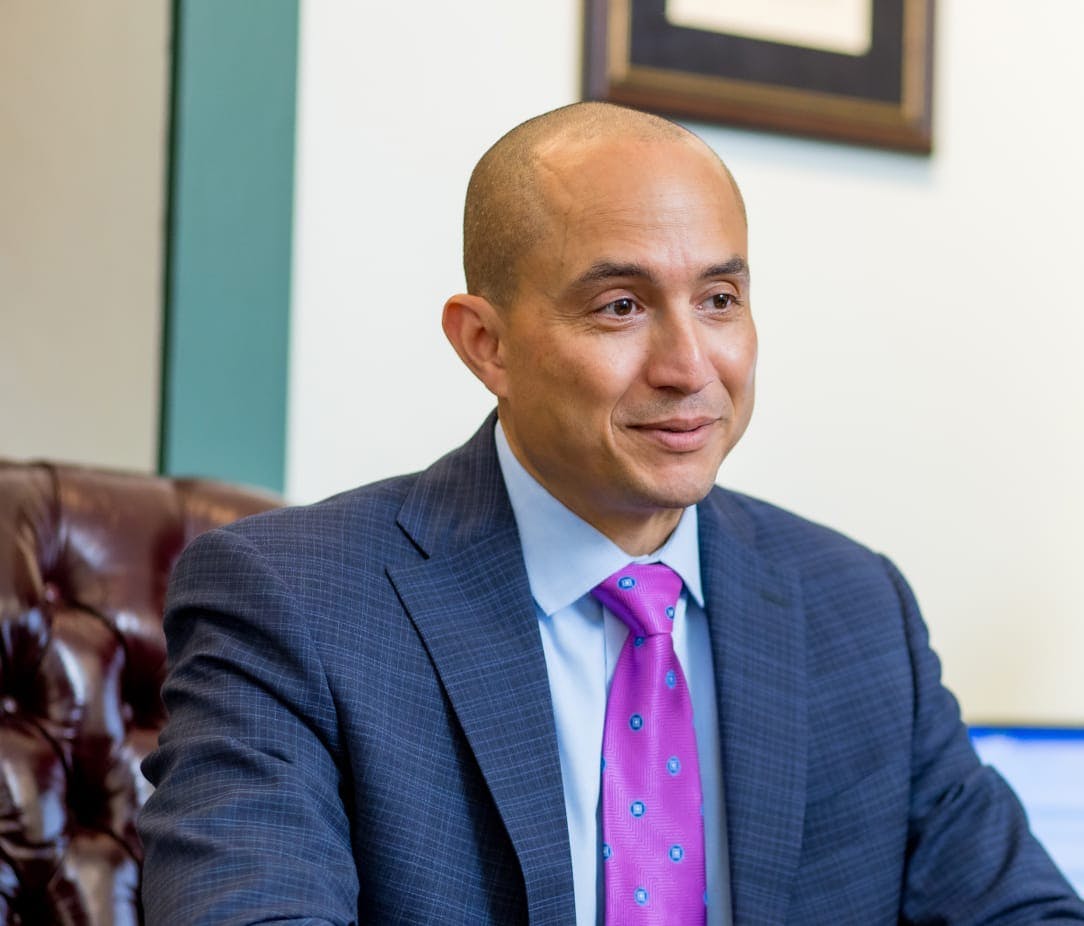 DUI
When it comes to DUI charges, the support of a talented DUI defense lawyer could not be more critical. A DUI conviction can lead to severe consequences, including fines, jail time, and a permanent criminal record. It is essential to be represented by a legal team that understands the nuances of DUI defense and can craft the best possible defense.
DUI offenses carry heavy penalties under Florida law. Even a first-time misdemeanor can mean months in jail or more, fines, and a criminal record available to all prospective employers. If you are accused of a drunk driving offense in New Port Richey, call on a DUI defense attorney from Carlson, Meissner & Hayslett, a leading local law firm with a reputation for legal excellence.
Learn More about DUI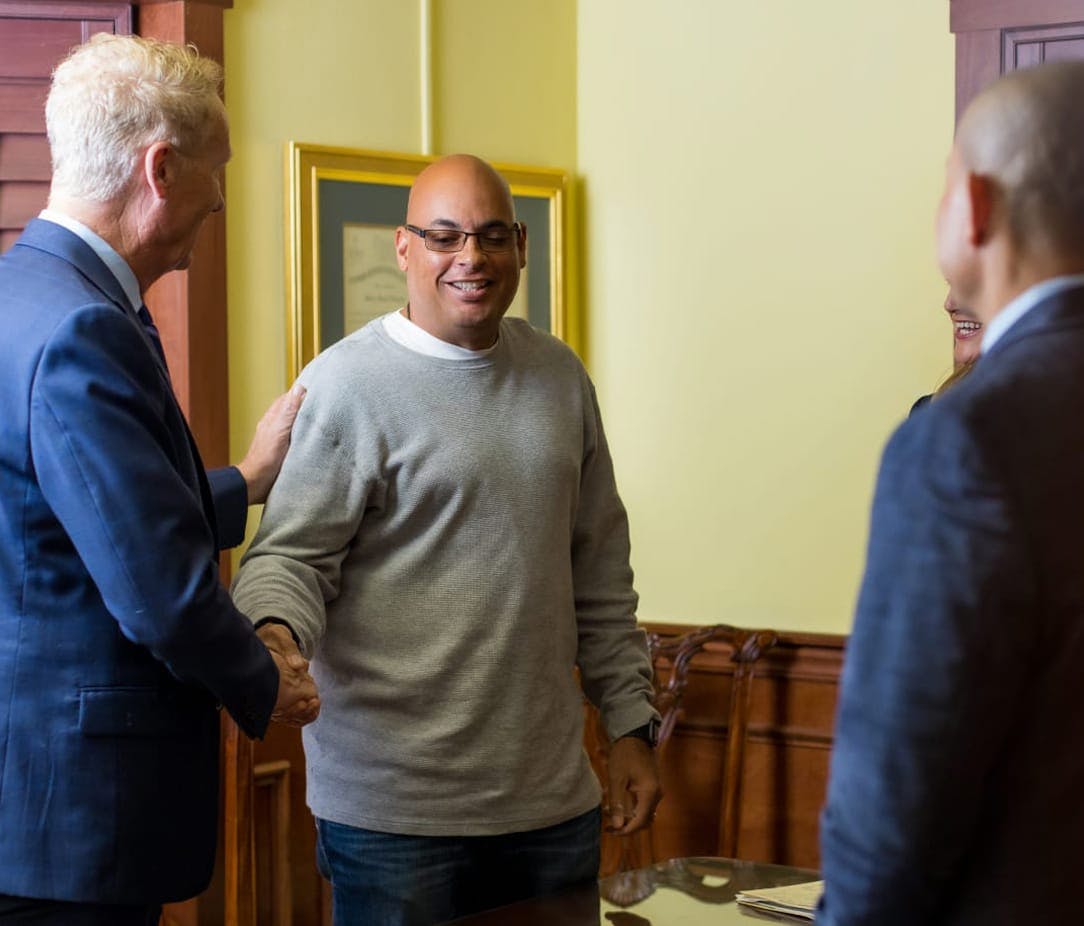 Social Security Disability
Applying for Social Security Disability benefits is typically very complex and confusing, especially for those already dealing with a disability. A knowledgeable legal team can help ensure that the application process has a higher chance of success. When working with the SSDI attorneys at our firm, your case will be given the attention and support it deserves – our clients matter to us. We fully understand the eligibility requirements for benefits and could gather and submit all necessary documentation.
Our legal team brings legal expertise to the appeals process when an initial application for SSDI benefits is denied. The process can involve filing an appeal, requesting a hearing, and presenting evidence to support a claim. Our experienced legal team will work to present the case in the best possible light, increasing the chances of a successful appeal.
Learn More about Social Security Disability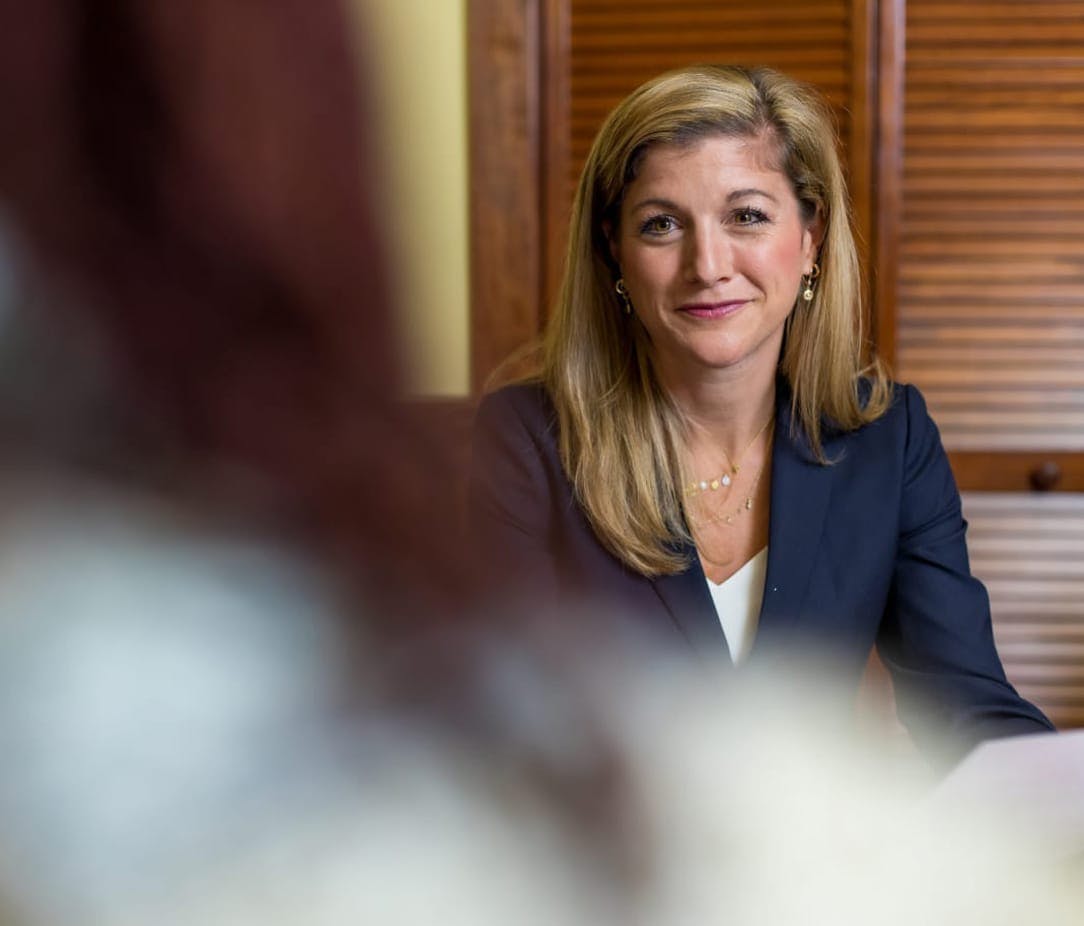 Criminal Defense
One of the key benefits of working with the criminal defense lawyers at Carlson, Meissner & Hayslett is the individualized attention they deliver to each case. Our defense attorney will take the time to understand the case's specifics, including the charges, the evidence, and any extenuating circumstances. The goal is to develop a defense strategy tailored to achieve the most favorable outcome.
Our focus on personalized legal counsel allows a client facing criminal charges to have ongoing support and guidance at every step of the legal process. Our legal team is responsive, talented, and dedicated to delivering superior legal support to New Port Richey residents accused of various criminal offenses. The legal team has a deep insight into the criminal justice system and works within the system to protect the rights and interests of the people we serve.
Learn More about Criminal Defense