50 years Serving
the People of Tampa
Carlson, Meissner & Hayslett is a leading Tampa law firm with over 50 years of serving the people in the community with quality legal counsel. Rather than a national firm with offices from coast to coast, or ads pumped out on TV, our legal team pours all their efforts into the local area. This approach has led to a long history of exceptional results.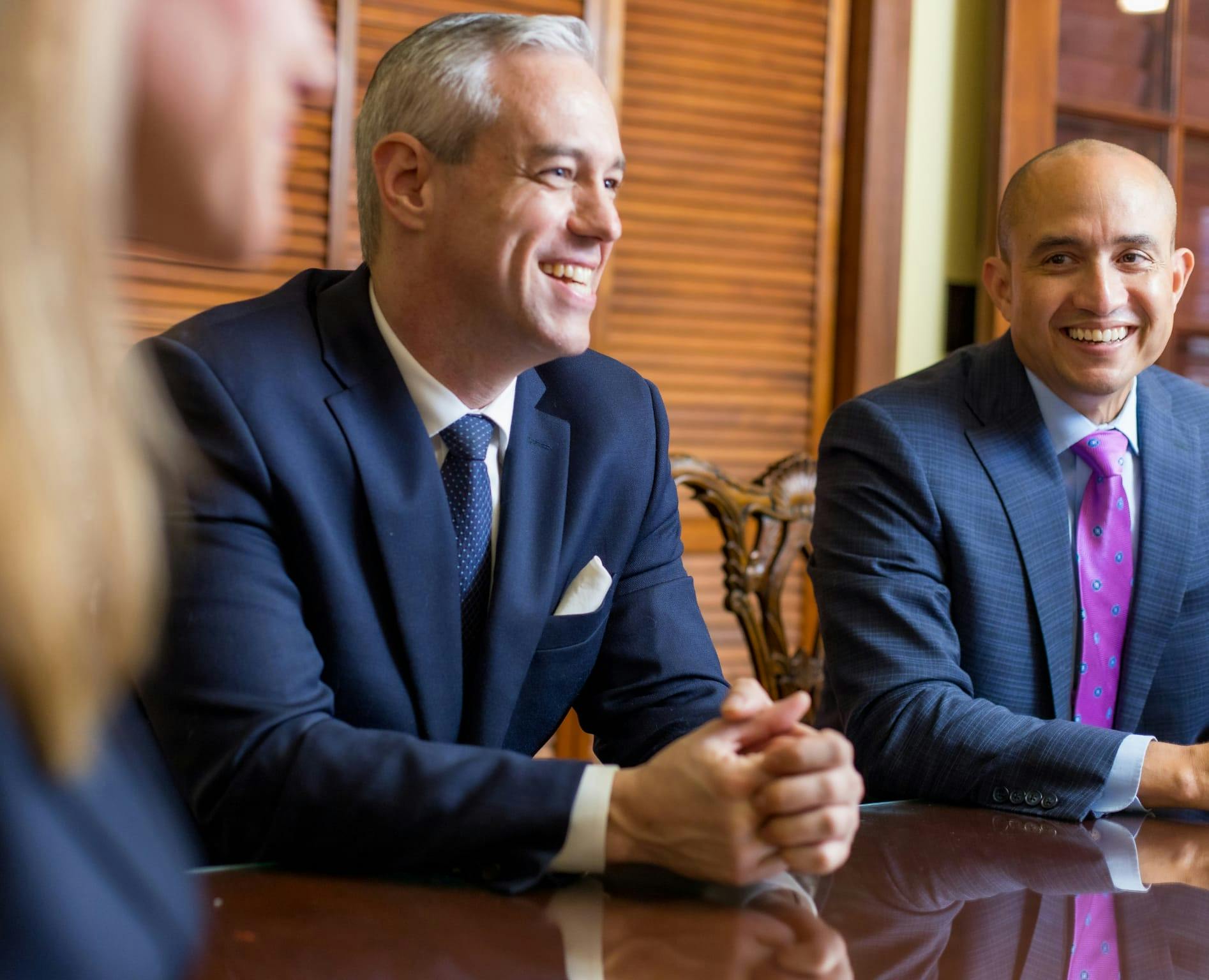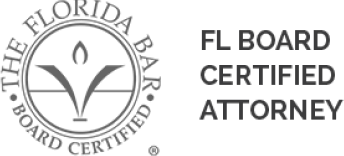 Senior Partner

J. Kevin Hayslett, Esq.

Attorney J. Kevin Hayslett is dedicated to continuing the legacy of service established by the founders of Carlson, Meissner & Hayslett and has taken the firm to new levels of legal accomplishment. In addition, his background as an Assistant State Attorney gives him a rare perspective on navigating the legal system, courts, and insurance companies to pursue a positive outcome. A partner at the firm, Mr. Hayslett is a recognized figure in the Tampa area, engaged in service and support to local groups, providing tremendous energy, focus, and commitment to the community at large.

Read Biography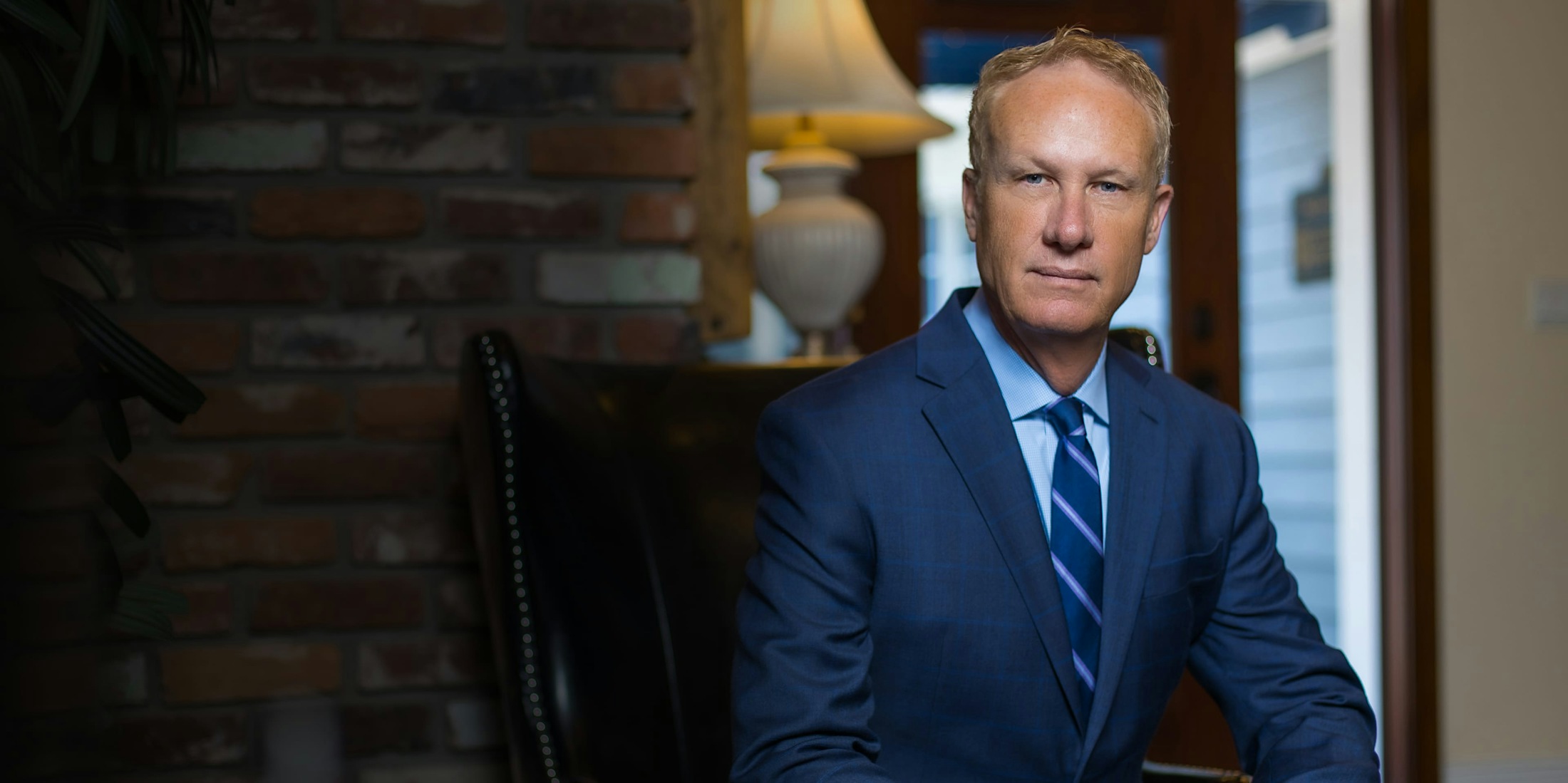 Senior Partner

Casey K. Carlson, Esq.

Attorney Casey Carlson is a partner at Carlson, Meissner & Hayslett and a member of the Florida Bar, Colorado Bar, and Clearwater Bar Association. A long-time Clearwater resident and a Keswick Christian High School graduate, Mr. Carlson joined the firm in 1989 after graduating from J.D. Cumberland School of Law, Samford University in Birmingham. Over his years in practice, Mr. Carlson has become one of the most sought-after attorneys in Tampa, known for his impressive trial skills and personalized service and care in personal injury claims, lawsuits, and workers' compensation cases.

Read Biography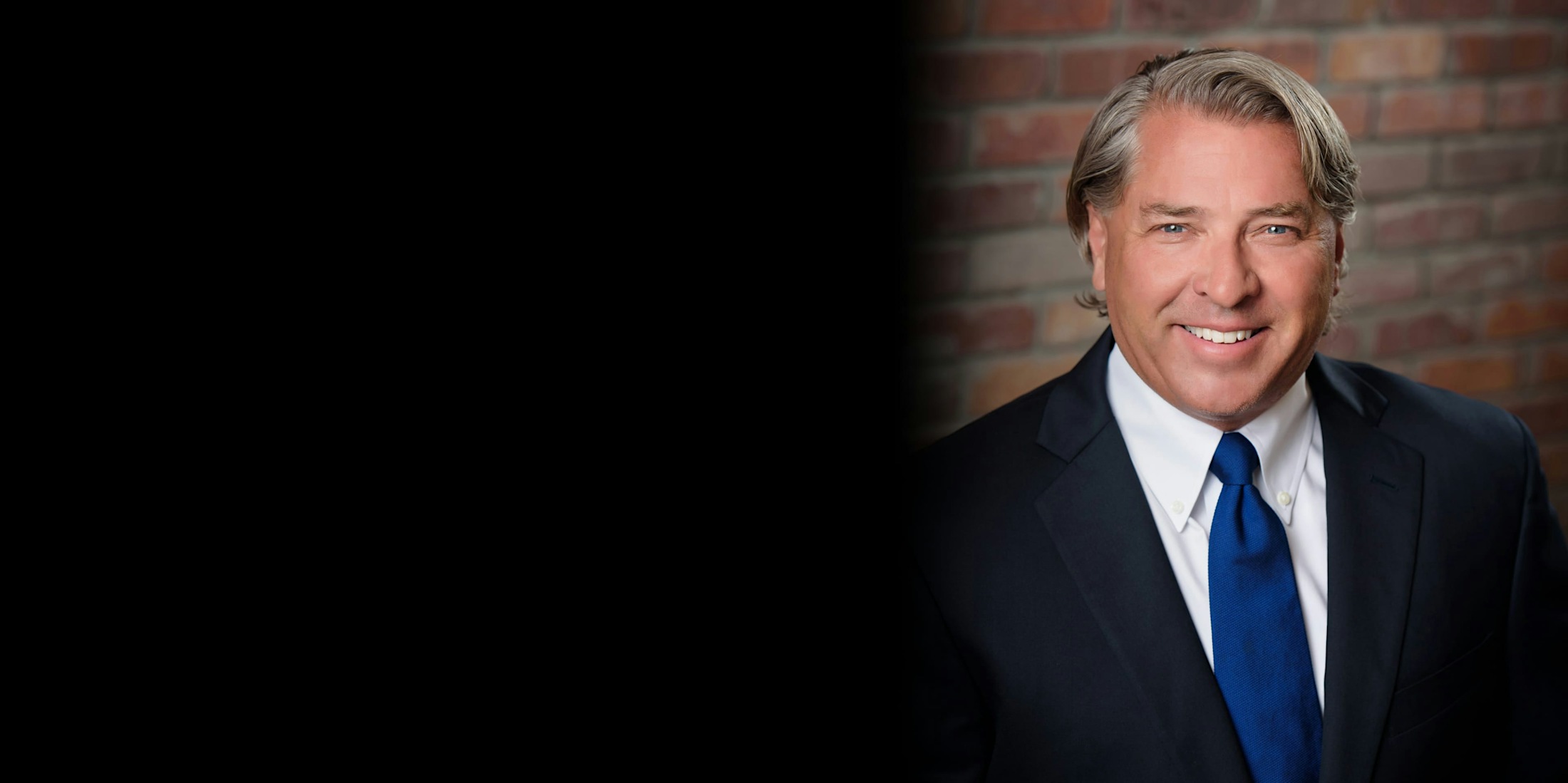 Founding Partner

Edward D. Carlson

Attorney Edward D. Carlson, along with Paul Meissner, founded Carlson, Meissner & Hayslett in 1971. His accomplishments include serving as a municipal judge in Belleair and Safety Harbor. He is a member of the Clearwater Bar Association, the U.S. District Courts of the Middle District, Southern District, and Northern District of Florida, and the U.S. Court of Appeals. His legacy of service, personalized client attention, and legal skills are the foundation of the firm's ongoing success in challenging cases.

Read Biography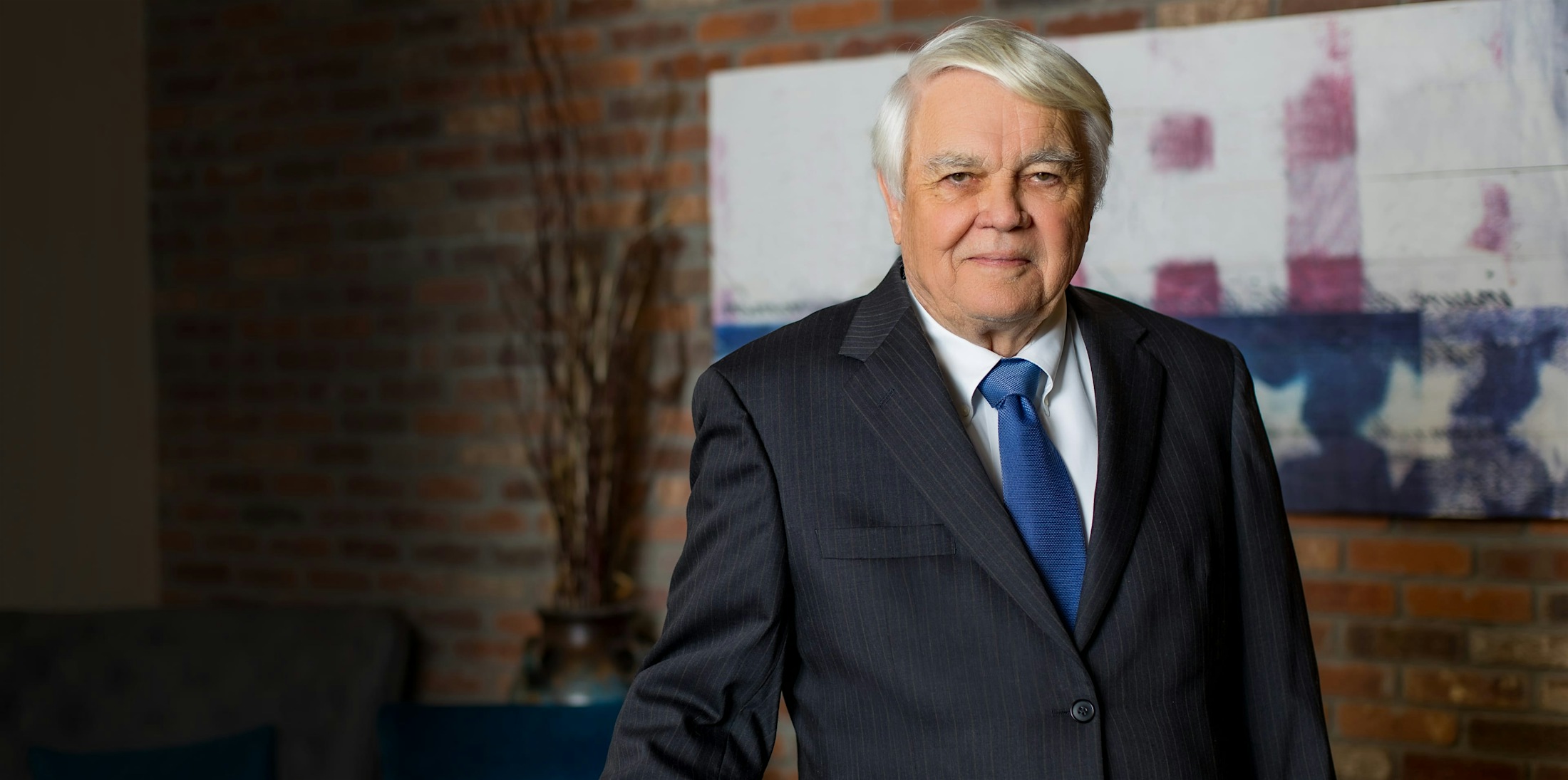 Founding Partner

Paul A. Meissner, Jr.

Attorney Paul A. Meissner, Jr. is a founding partner at Carlson, Meissner & Hayslett. He is a long-time Clearwater resident known for his impressive legal skills. His accomplishments have led to being rated AV "Preeminent" by Martindale-Hubbell and "10" on Avvo, two of the most respected peer-review rating services. Beyond his legal knowledge, he has served as an educator at Stetson College of Law in St. Petersburg and an Instructor at the Criminal Justice Institute in St. Petersburg. Over his career, he has served as an FBI Special Agent and an Assistant State Attorney.

Read Biography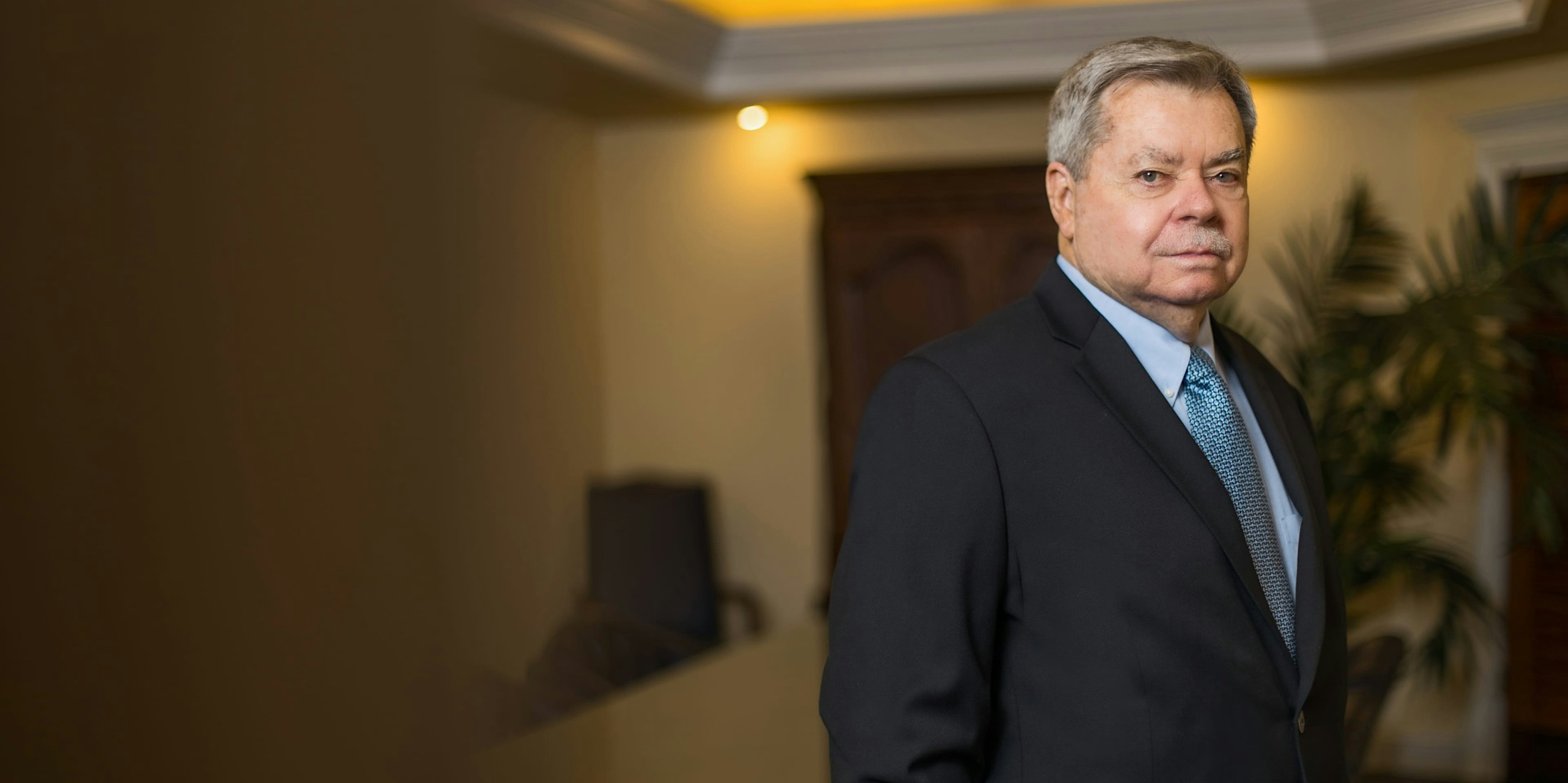 Ms Whitman answered all my questions and concerns. She treated me not just as a client but as a friend as well. Made me feel more comfortable. I highly recommend her.
Daviana went above and beyond when It came to handling my case. She answered every call and question I had in a timely and professional manner.
Casey has helped me with 2 different cases over a few year period. He always answers my calls immediately or calls me right back. I never have to talk to a paralegal or assistant.
I was arrested at a bar and charged with drunk and disorderly and resisting arrest. A lot of my friends were there and we were all in shock at what had happened. The following day I had a consultation with Mr. River...
Debra has represented me on more than once occasion and she's a top notch attorney. She is well known in the legal circles in Pinellas County.
I was referred to Carlson, Meissner, Hayslett Law Office by my former Chiropractor. I have never dealt with anything like this. Jennifer made it easy on me.
Read All Reviews
Personal Injury Law
After a severe injury, a victim can experience a long and painful journey to recovery, a person unable to work, and in some cases, facing a lifetime of impairments. When under the care of our Tampa Bay personal injury law firm, our legal team and support staff are deeply committed to the pursuit of justice and full compensation for all damages.
At Carlson, Meissner & Hayslett, you will be represented by local Tampa legal experts, not a national law firm with a cookie-cutter approach who you may never meet in person. We have deep and enduring roots in the Tampa community and are each personally driven to achieve justice for the people we serve. Comfort, guidance,
and strength.
Worker's Compensation
The Tampa workforce is essential to the quality of life we enjoy. They build new structures, keep our roads in good repair, and deliver a vast range of services, from construction to hospitality and businesses of all types. A workplace injury can occur in any industry. When injured on the job, a worker expects support from the workers' compensation system, but many are shocked to have a claim denied or delayed. As a result, many injured workers deal with unreasonable challenges in gaining benefits or may be paid far less than they are due under the system. Our legal team at Carlson, Meissner & Hayslett can help.
Our Tampa law firm has a dedication to the workforce in the region that can only be found in a local firm. As the premier law firm representing injured workers, we take our duty to the community very seriously. We focus on delivering personalized legal services for injured workers, helping them to seek the benefits they need. In some cases, we file claims or lawsuits against third parties who have contributed to an injury accident, seeking a much higher amount of compensation than is provided through the system. Supporting the heart of our community.
Giving you a clear way forward.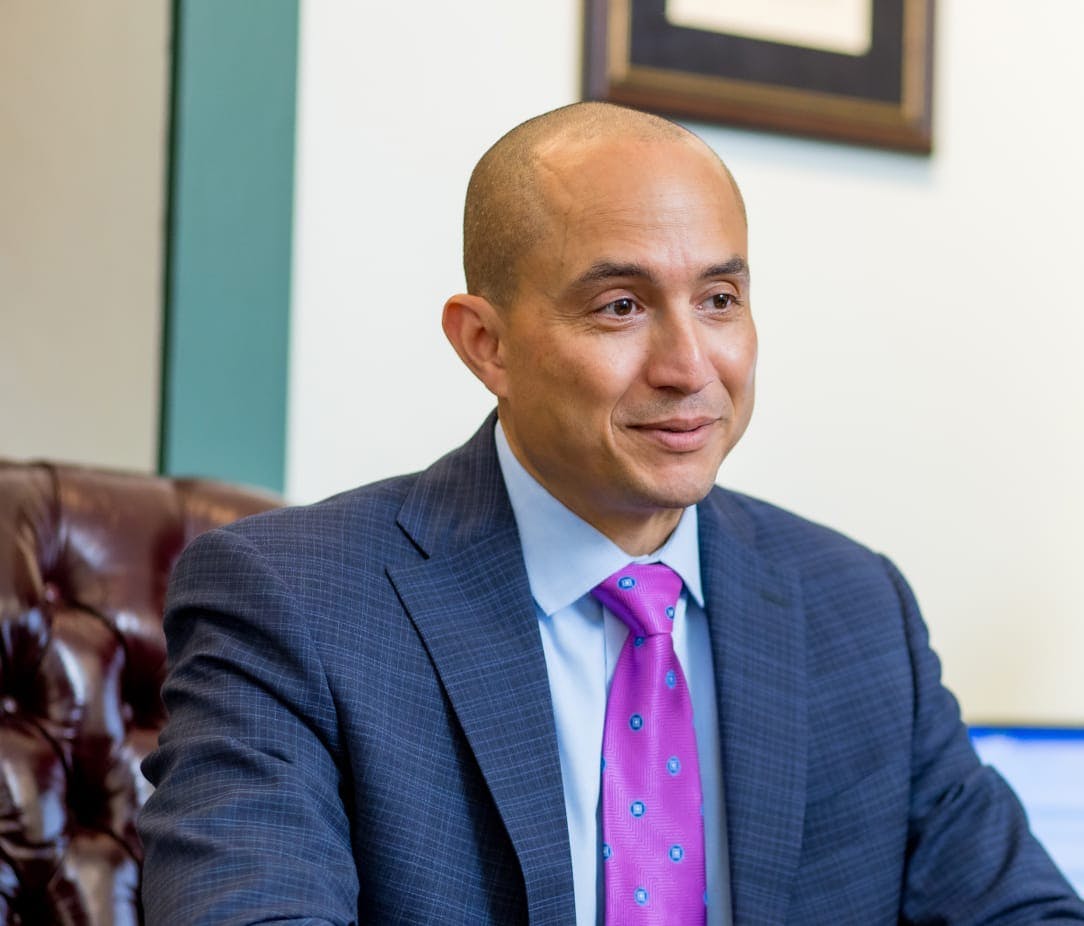 DUI
A DUI offense, even a misdemeanor, can lead to severe and lasting consequences. A conviction on your criminal record is easily found by a prospective employer, landlord, or other party interested in your background. You will be restricted from driving a vehicle and may face expensive fines or jail time. If you are charged with a misdemeanor or felony DUI, you have the right to a defense attorney. Carlson, Meissner & Hayslett is widely recognized as the premier law firm in the Tampa area and could review the facts in your case and how to fight back.
Learn More about DUI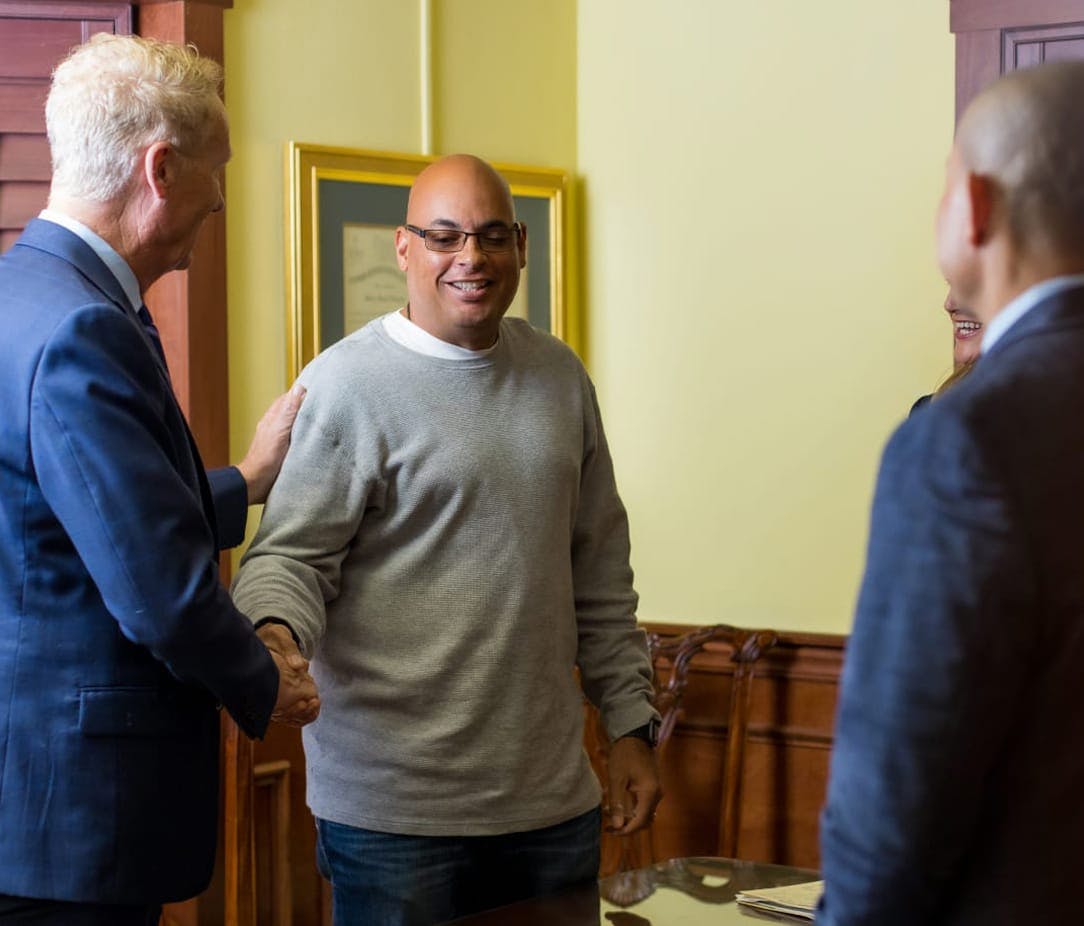 Social Security Disability
Many people in the Tampa area rely on Social Security benefits to pay for basic needs. Unfortunately, one of the most challenging aspects of the system is the high rate of denials, with many disabled people being denied the benefits they need and deserve. Filing an application with a higher chance of approval or appealing a denied claim is critical. That's when the team at Carlson, Meissner & Hayslett gets involved.
Learn More about Social Security Disability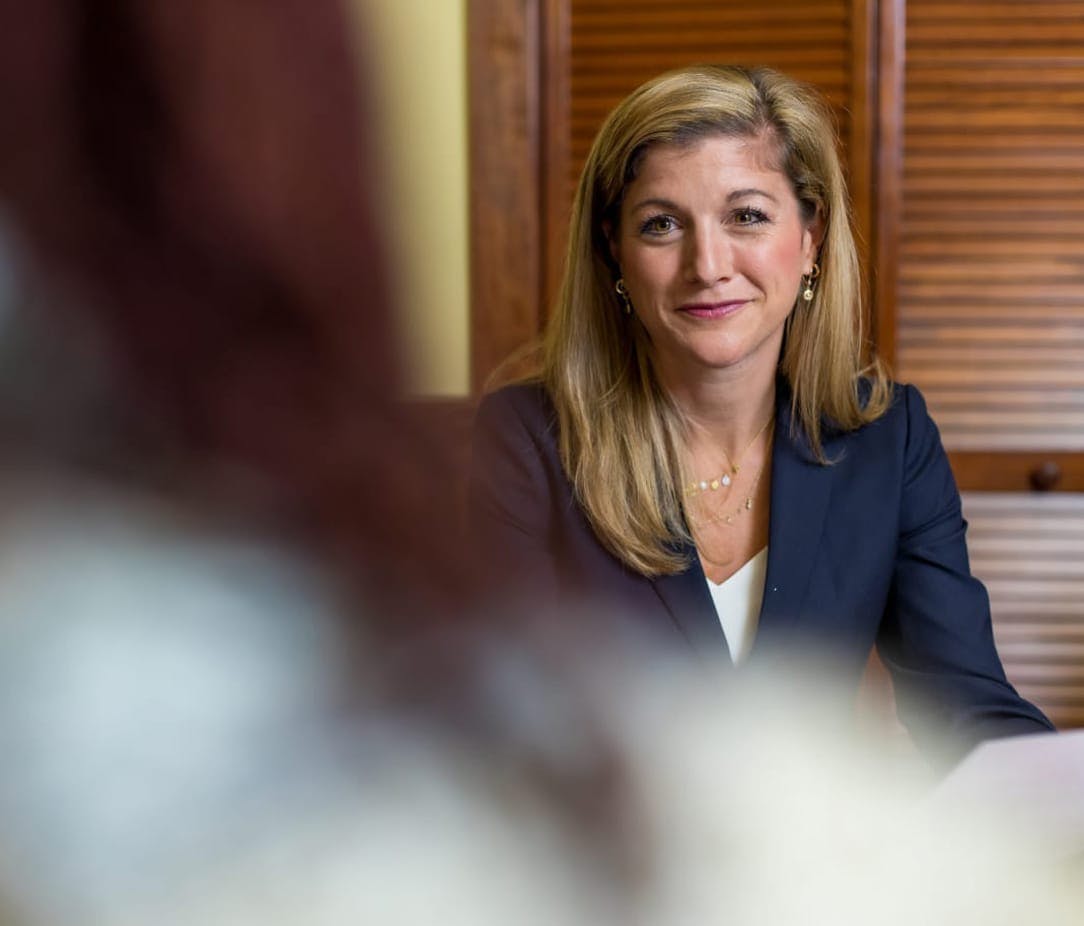 Criminal Defense
Florida lawmakers have passed statutes that heavily punish criminal offenses. If you are caught in the criminal justice system and facing felony charges, you risk losing your freedom, your right to vote, and your right to own a firearm – and that's just the start. You have the right to an attorney and the right to remain silent. If under investigation or charged with a criminal offense, exercise these rights, and reach out to the leading Tampa law firm immediately for assistance.
Learn More about Criminal Defense