50 Years of Service
For over fifty years, the legal team at Carlson, Meissner & Hayslett has provided the highest level of personalized legal services, helping countless individuals navigate challenging legal matters. The attorneys at the firm have the knowledge and experience to achieve positive outcomes in complex cases and are honored to be known for legal excellence and a legacy of service to the Bradenton community.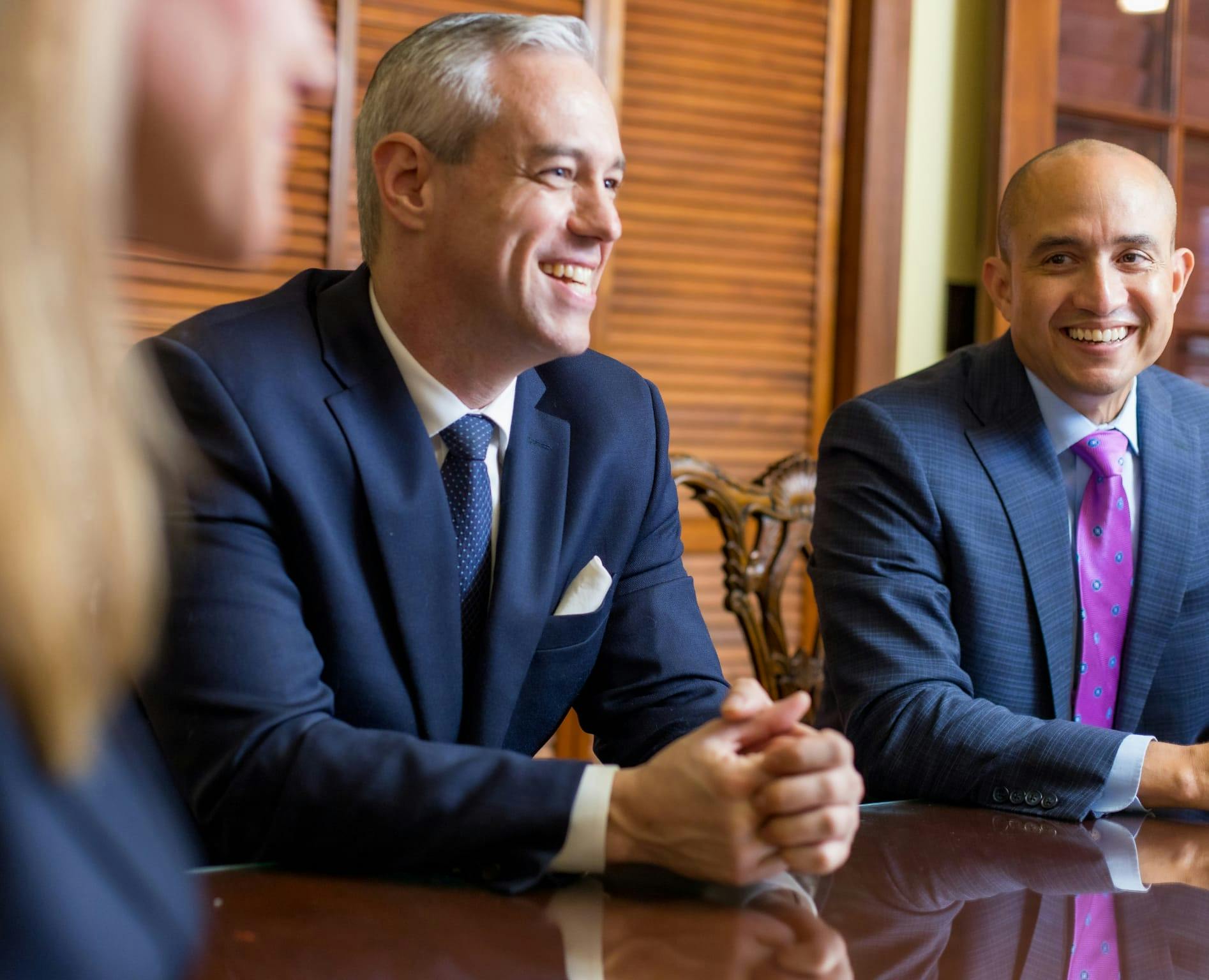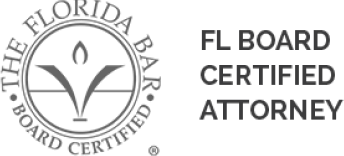 Senior Partner

J. Kevin Hayslett, Esq.

Attorney J. Keven Hayslett is committed to the legacy of service and superior legal work established over 50 years serving the Bradenton community. A partner at Carlson, Meissner & Hayslett, his background serving as an Assistant State Attorney has given him a breadth of knowledge and experience in negotiations to achieve a positive outcome, along with familiarity with the local courts and their personnel. He is a familiar figure in the local community, with an exceptional level of knowledge of the law, from both sides of the aisle, which has served his clients well.

Read Biography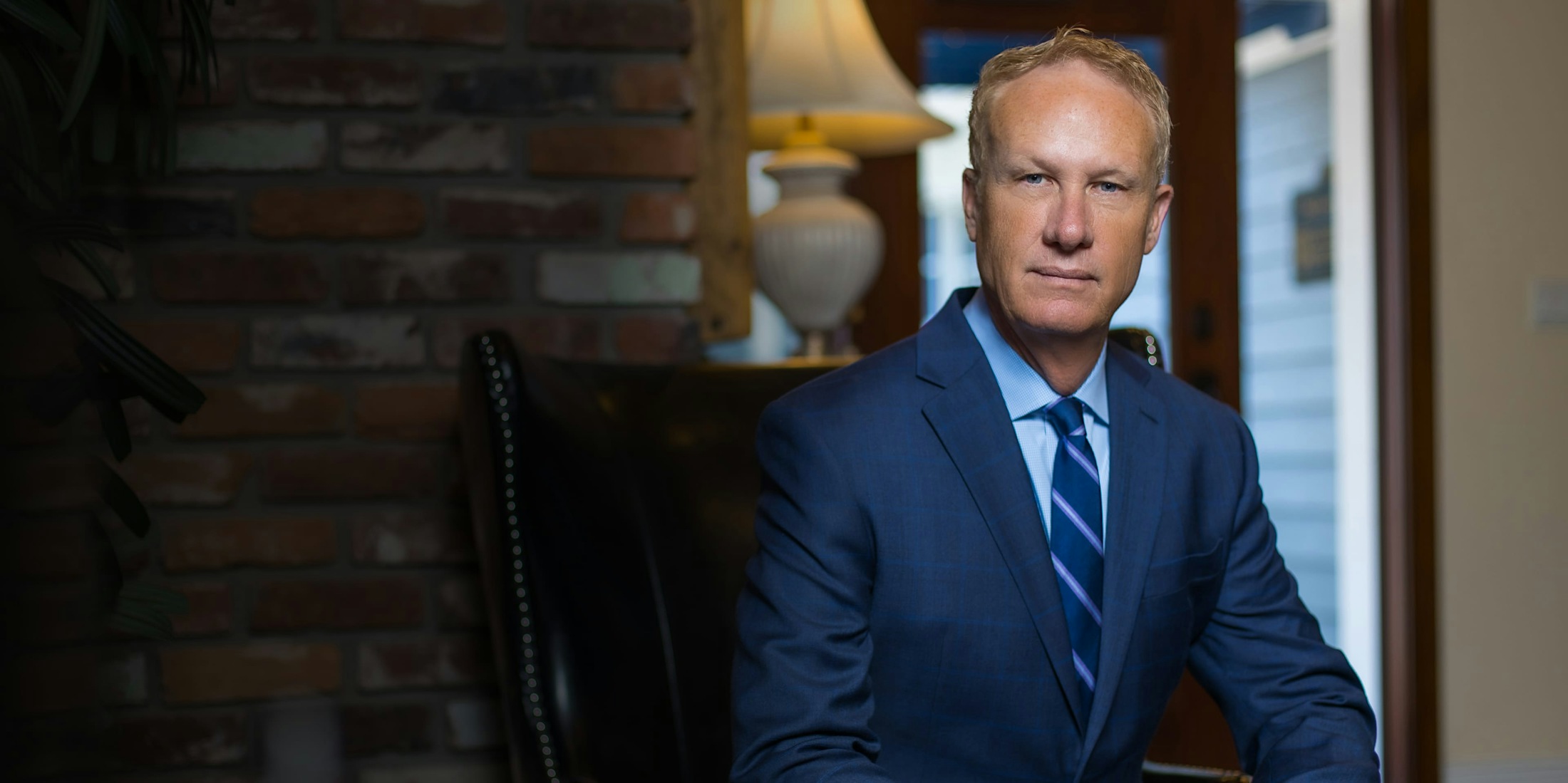 Senior Partner

Casey K. Carlson, Esq.

Attorney Casey K. Carlson is a highly respected legal professional with over three decades of experience in the industry. As a partner at Carlson, Meissner & Hayslett, he has established himself as a prominent figure in the Tampa legal community. Mr. Carlson is a distinguished member of the Florida Bar, Colorado Bar, and Clearwater Bar Association and has a reputation for exceptional trial skills and personalized service. He is deeply committed to serving his clients with the utmost professionalism, integrity, and compassion.

Read Biography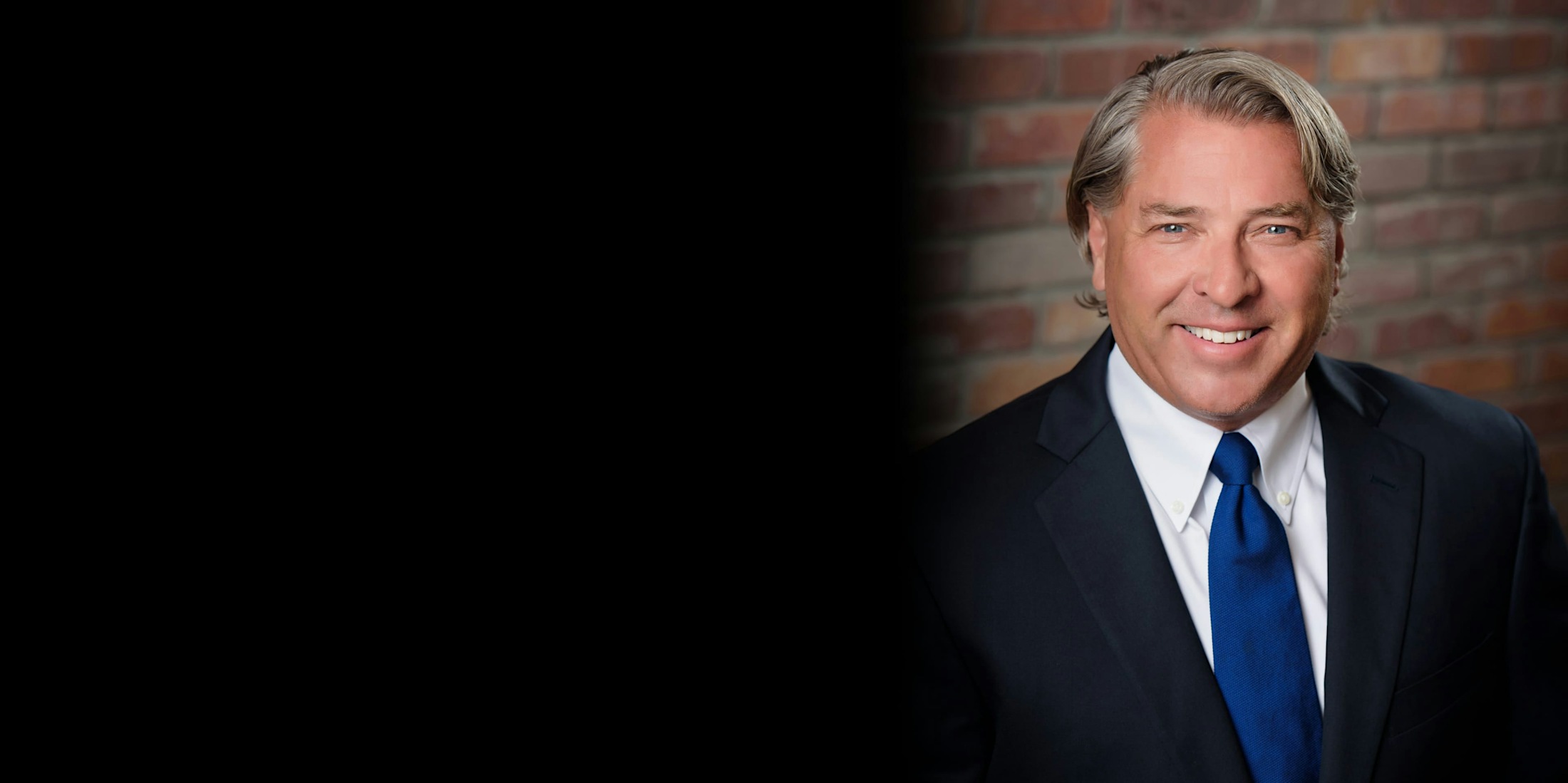 Founding Partner

Edward D. Carlson

Edward D. Carlson is a highly respected legal professional who co-founded Carlson, Meissner & Hayslett in 1971. With more than fifty years of experience, he has established himself as a trusted name in the legal community. Mr. Carlson's extensive legal background includes serving as a municipal judge in Belleair and Safety Harbor. He is also a member of several prestigious organizations, including the Clearwater Bar Association, the U.S. District Courts of the Middle District, Southern District, and Northern District of Florida, and the U.S. Court of Appeals.Throughout his career, Mr. Carlson has built a legacy of personalized client attention, exceptional legal skills, and a deep commitment to service. These qualities have become the foundation of the firm's continued success in handling complex and challenging cases.

Read Biography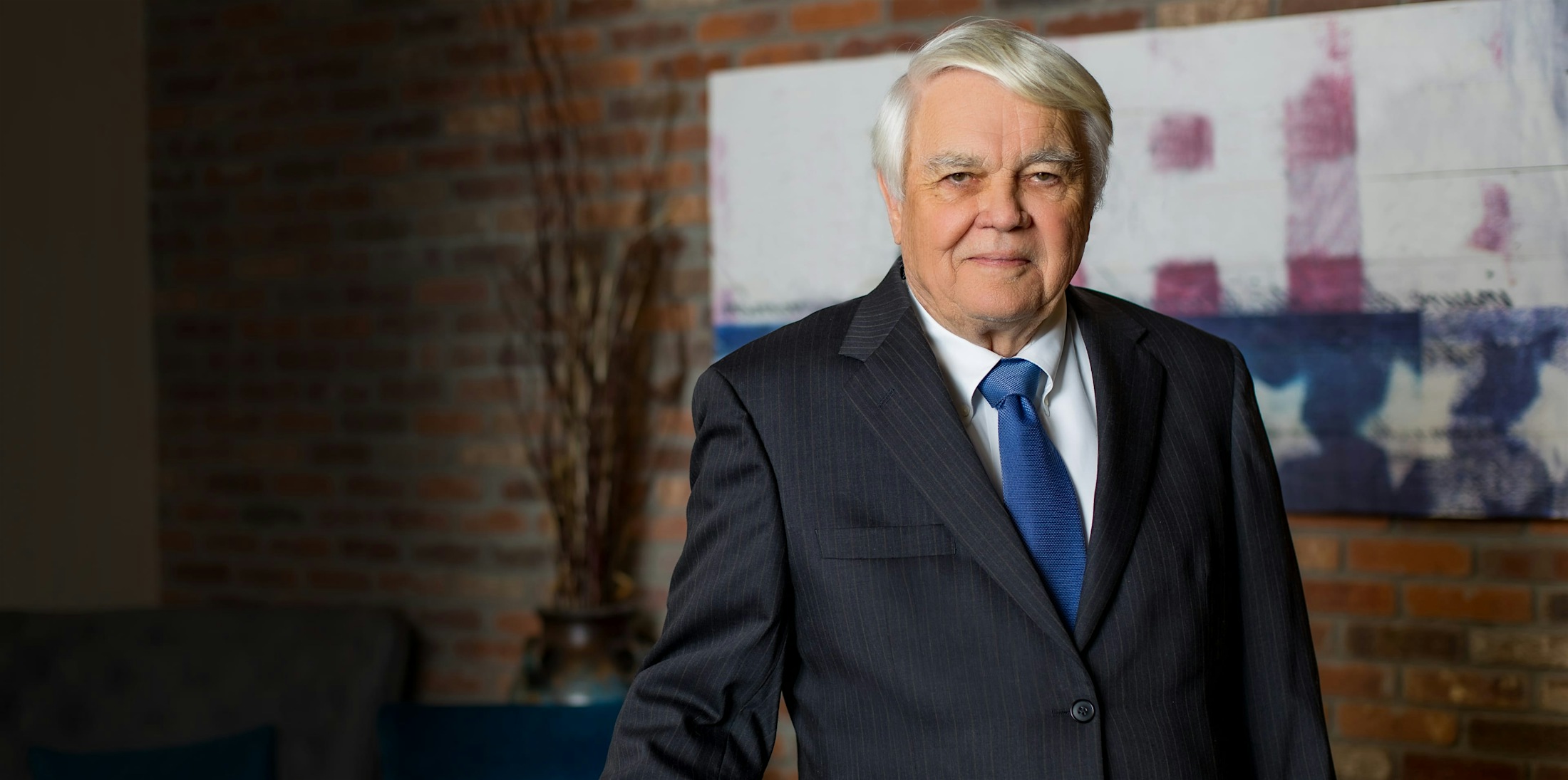 Founding Partner

Paul A. Meissner, Jr.

Paul A. Meissner, Jr. is a highly respected legal professional and founding partner at Carlson, Meissner & Hayslett. With a career spanning over three decades, Mr. Meissner has established himself as a leading authority in his field. He is widely recognized for his exceptional legal skills and has earned numerous accolades for his work, including an AV "Preeminent" rating from Martindale-Hubbell and a "10" rating from Avvo, two of the most prestigious peer-review rating services in the legal industry. In addition to his impressive legal career, Mr. Meissner has also served as an educator at Stetson College of Law in St. Petersburg and an Instructor at the Criminal Justice Institute in St. Petersburg. He has also worked as an FBI Special Agent and an Assistant State Attorney, giving him a unique perspective and invaluable experience in the legal system. As a founding partner of Carlson, Meissner & Hayslett, Mr. Meissner has played a pivotal role in establishing the firm as one of the most successful and respected practices in the state. His commitment to providing exceptional legal services to his clients has helped the firm build a reputation for excellence and personalized attention.

Read Biography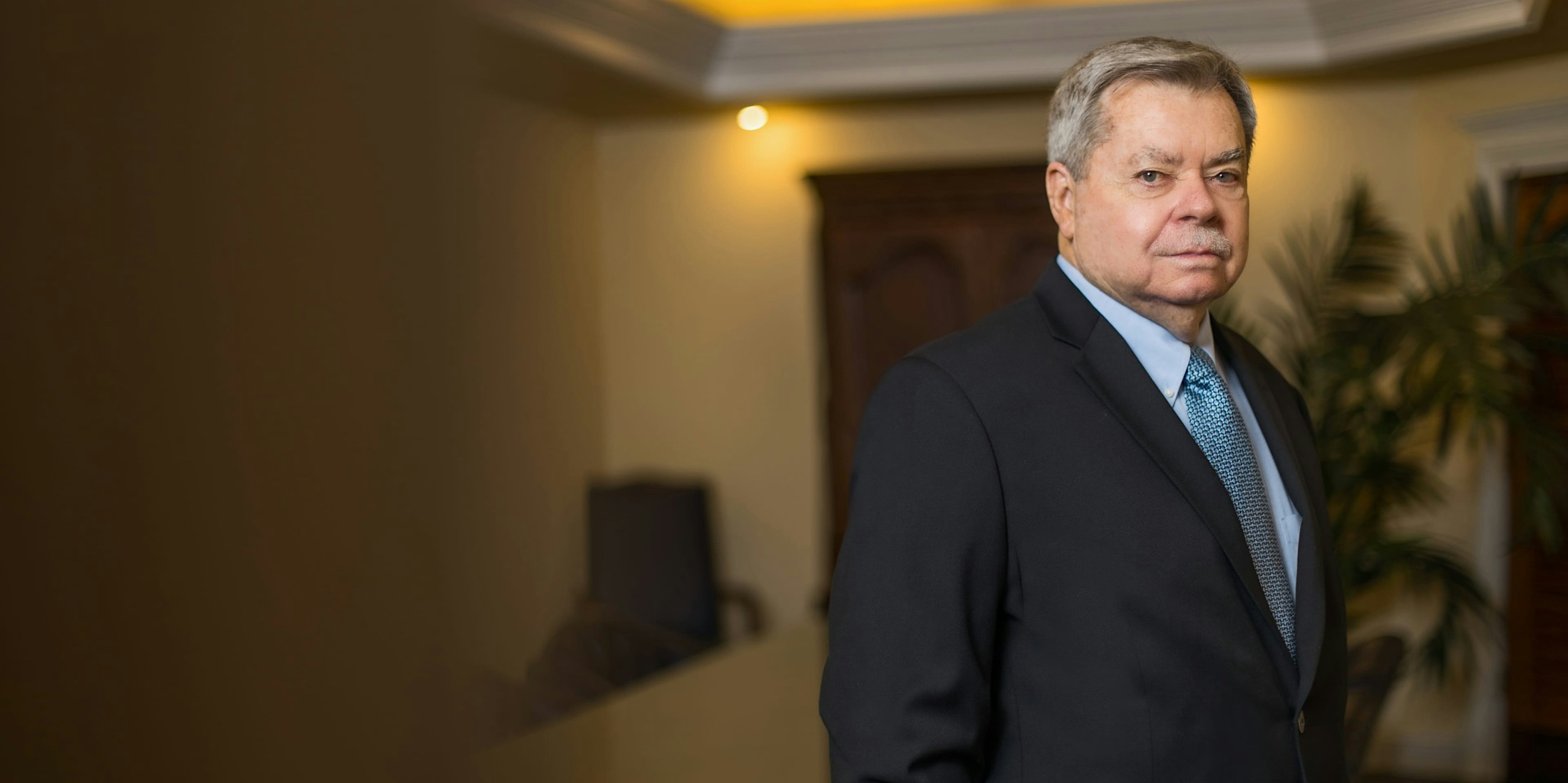 Ms Whitman answered all my questions and concerns. She treated me not just as a client but as a friend as well. Made me feel more comfortable. I highly recommend her.
Daviana went above and beyond when It came to handling my case. She answered every call and question I had in a timely and professional manner.
Casey has helped me with 2 different cases over a few year period. He always answers my calls immediately or calls me right back. I never have to talk to a paralegal or assistant.
I was arrested at a bar and charged with drunk and disorderly and resisting arrest. A lot of my friends were there and we were all in shock at what had happened. The following day I had a consultation with Mr. River...
Debra has represented me on more than once occasion and she's a top notch attorney. She is well known in the legal circles in Pinellas County.
I was referred to Carlson, Meissner, Hayslett Law Office by my former Chiropractor. I have never dealt with anything like this. Jennifer made it easy on me.
Read All Reviews
Personal Injury Law
The personal injury attorneys at Carlson, Meissner & Hayslett are dedicated to protecting the rights and interests of the injured and holding the responsible party accountable. The personal injury legal team works closely with each client to understand the extent of their injuries and the impact on their lives. When another party has acted negligently, our firm can file a personal injury claim or lawsuit to seek full compensation for medical expenses, lost wages, pain and suffering, and other damages.
Carlson, Meissner & Hayslett has achieved remarkable success in personal injury cases in Bradenton. When the firm takes on an injury case, we take a team approach, pouring all our resources and legal skills into pursuing justice and full compensation. We are not a large, impersonal, national law firm with little care for an individual client but a team of local legal experts with a legacy of over 50 years of service to the community. Every case is addressed with compassion, personal support, and legal excellence. Comfort, guidance,
and strength.
Worker's Compensation
Our team of experienced attorneys seeks justice and fair benefits for the injured in workers' compensation cases. The legal team has helped countless clients obtain the compensation they deserve after being injured on the job. At Carlson, Meissner & Hayslett, we are well-versed in Florida's workers' compensation laws. We bring a proven track record of success representing clients in challenging cases involving work-related injuries, illness, and conditions.
The local workforce is the lifeblood of the Bradenton community but is rarely recognized for their hard work in construction, the hospitality industry, and the many businesses that serve the area. When a serious injury occurs at work, the injured worker expects support to be provided through the workers' compensation system, but many valid injury cases are challenged or denied. That's when the legal team at Carlson, Meissner & Hayslett gets involved. Supporting the heart of our community.
Giving you a clear way forward.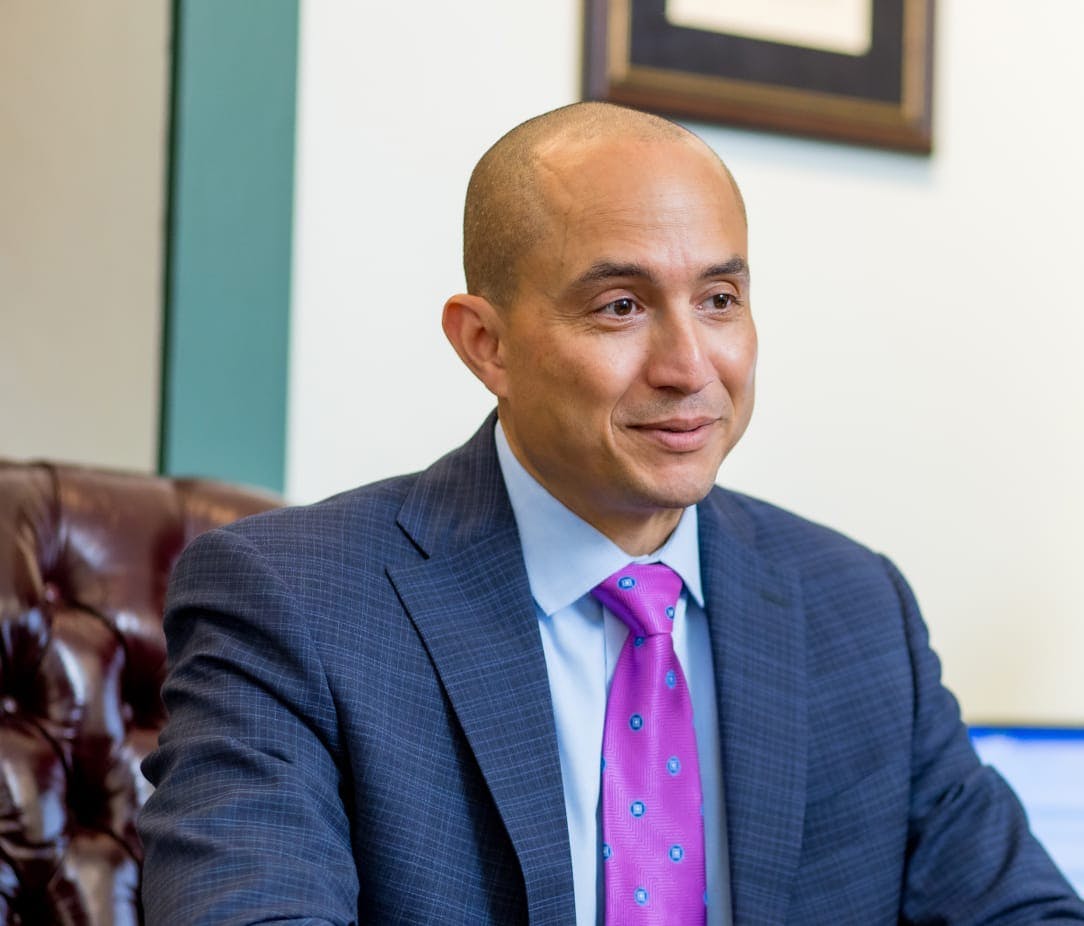 DUI
When it comes to DUI defense, you want to know your case is handled by a talented legal professional with all the skills and knowledge to seek a positive outcome. Facing charges of DUI can be a stressful and overwhelming experience, with heavy consequences in a conviction. The Bradenton office of Carlson, Meissner & Hayslett brings talent, breadth of legal knowledge, and skill to every case.
Our experienced DUI defense attorneys know how to navigate even the most complex DUI cases with skill, with a rare level of personal dedication to every client, and a focus on protecting their rights and interests and seeking the most favorable outcome possible. Every case is unique and requires a tailored strategy. As skilled negotiators, the DUI defense lawyers at our Bradenton office can often negotiate reduced charges or alternative sentencing. As experienced trial attorneys, we can defend the charges in court to seek a favorable verdict when necessary.
Learn More about DUI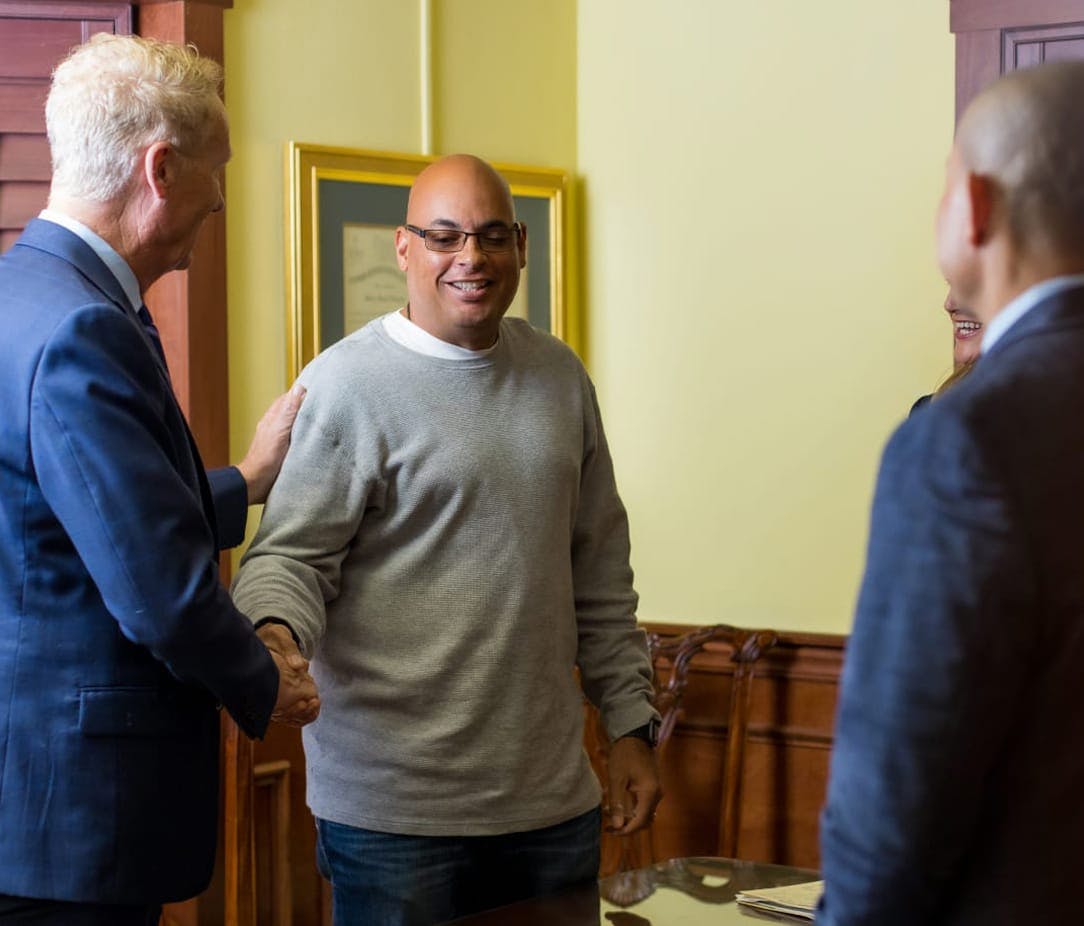 Social Security Disability
If you seek Social Security Disability benefits, the legal team at Carlson, Meissner & Hayslett offers the highest level of dedication and personal service to every case. Our attorneys understand the challenges of being approved for disability benefits and the fear and dismay when benefits are denied. Our legal team can gather the supporting medical evidence and documentation to file an appeal, representing clients in all hearings with confidence, persuasive arguments, and the supporting evidence needed to achieve the Social Security benefits they are entitled to.
Social Security Disability Benefits (SSDI) is a federal program to provide financial assistance to people who cannot earn a living through work due to a physical, mental, or emotional disability. The SSDI application process is complex, challenging, and time-consuming; over half of the applications are initially denied. If your application is denied, the legal team at our firm can assist you in appealing the decision or filing the initial application with all necessary documentation, increasing the chances of having the benefits approved.
Learn More about Social Security Disability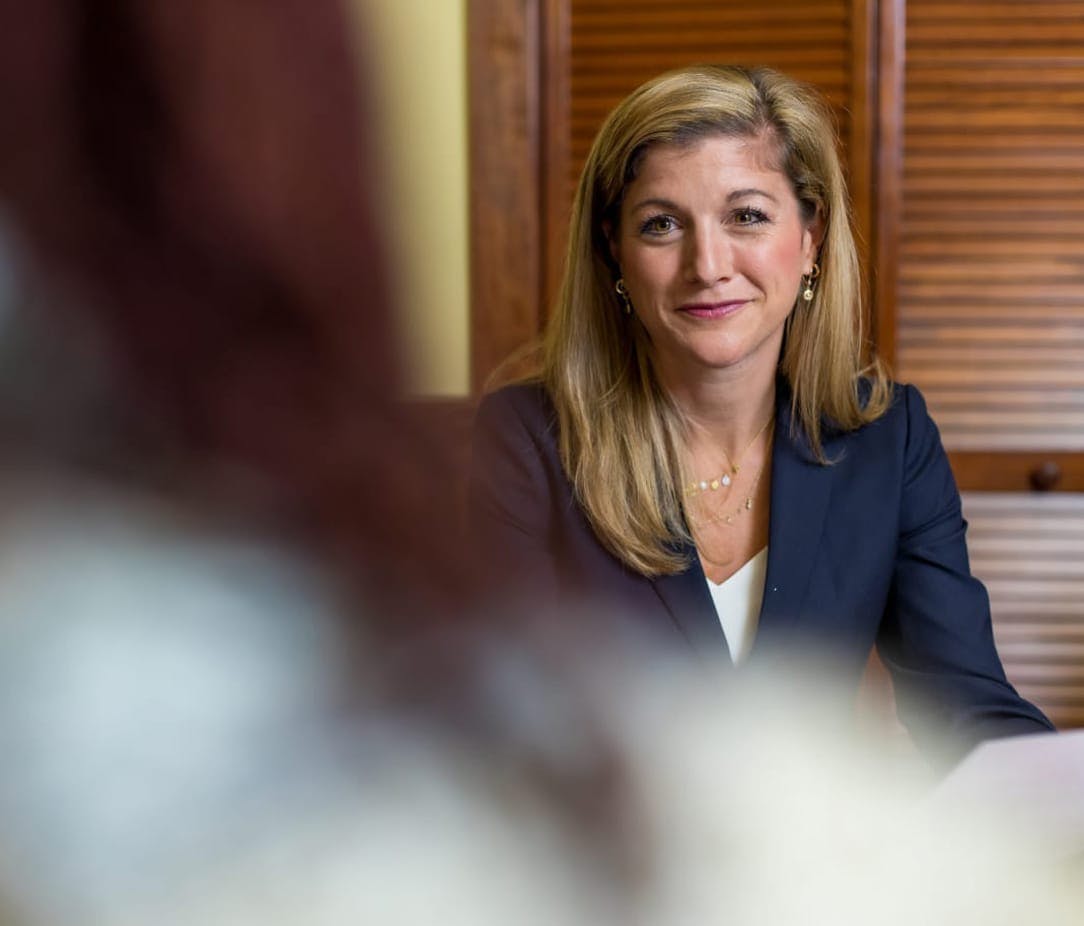 Criminal Defense
Facing criminal charges is a highly stressful and frightening experience. The criminal justice system in Florida is tough, manned with aggressive prosecutors with years of experience. The criminal defense lawyers at Carlson, Meissner & Hayslett can help you level the playing field. Our approach to criminal defense includes a full investigation into the facts to develop a powerful defense strategy or to negotiate with the prosecuting attorney for the benefit of our clients.
Our criminal defense team offers each client the time, attention, and support they deserve when facing accusations of a criminal offense. As a local law firm, we are honored to be highly rated and recognized for our accomplishments in defending our clients in various criminal cases. If you are caught in the justice system, your freedom is at risk. Exercise your right to an attorney and reach out to our firm for the legal representation you deserve.
Learn More about Criminal Defense