50 years Serving the People of St. Pete, FL
Carlson, Meissner & Hayslett has over 50 years of serving the people of St. Pete with personalized legal counsel. We are not a national firm with ads pumped out endlessly on TV, but a highly rated law firm that pours all our efforts into protecting the rights of local citizens. We are proud to be known for our long history of service and exceptional results.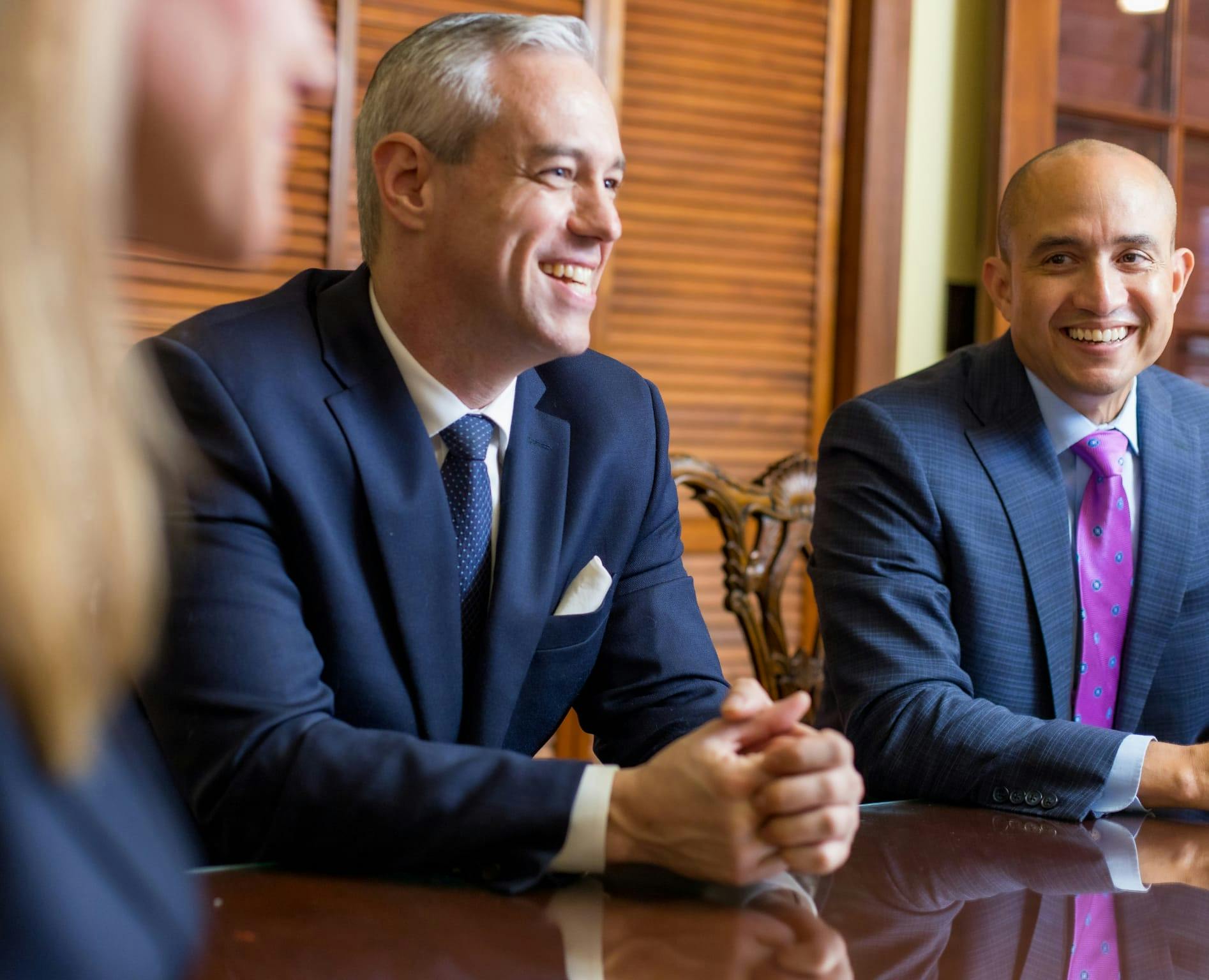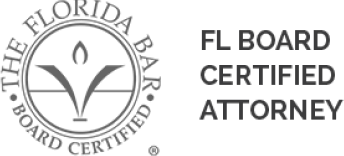 Senior Partner

J. Kevin Hayslett, Esq.

Attorney J. Kevin Hayslett has carried forward the legacy of service first established by the founders of Carlson, Meissner & Hayslett and taken the firm to even higher levels of accomplishment. His background as an Assistant State Attorney gives a unique perspective on navigating the legal system, local courts, or negotiating with insurance companies to seek a favorable settlement. A partner at the firm, Mr. Hayslett is known throughout the St. Pete area, where he often supports various local groups, bringing his energy, focus, and commitment to every activity.

Read Biography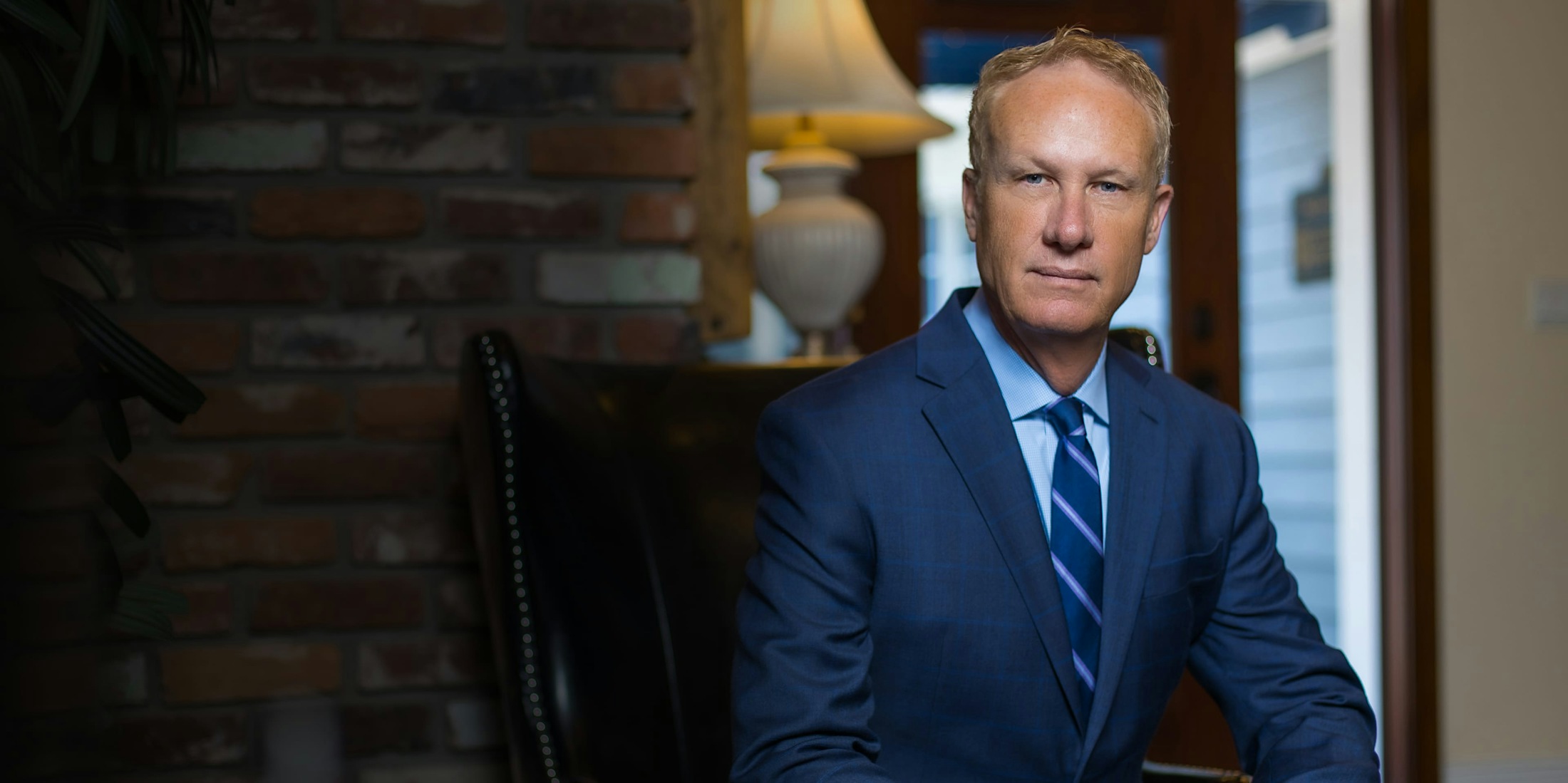 Senior Partner

Casey K. Carlson, Esq.

Attorney Casey Carlson is a partner at Carlson, Meissner & Hayslett, where he brings impressive legal skills to every case he takes on. A long-time Clearwater resident and graduate of Keswick Christian High School, he achieved his Juris Doctorate at J.D. Cumberland School of Law at Samford University Birmingham, after which he joined the firm. His accomplishments in the legal arena have resulted in Mr. Carlson being among the most sought-after attorneys in St. Pete and beyond, a reflection of his impressive trial skills, coupled with personalized service and care.

Read Biography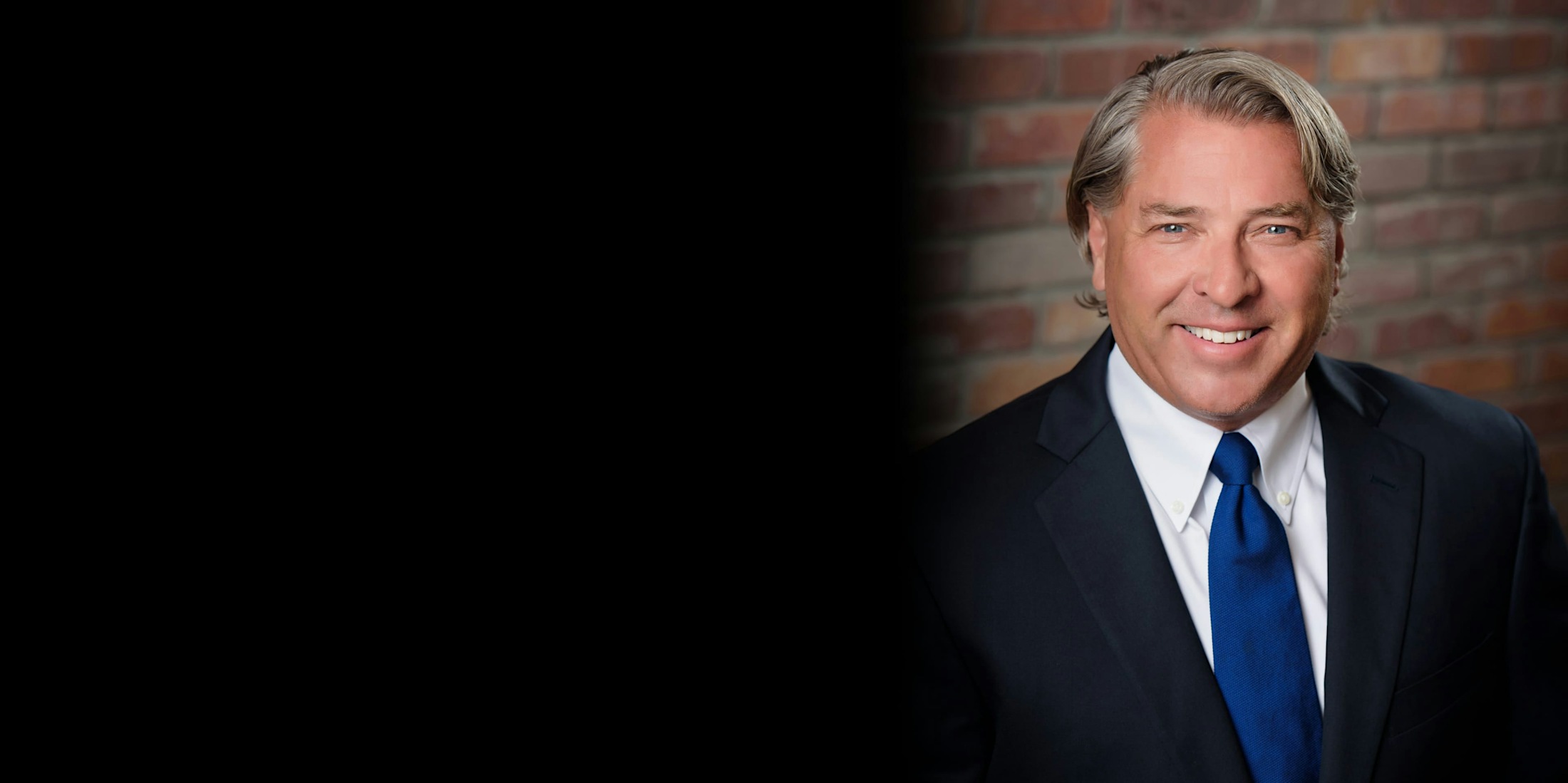 Founding Partner

Edward D. Carlson

Founding Partners Edward D. Carlson and Paul Meissner established the first offices of Carlson, Meissner & Hayslett in 1971. Mr. Carlson's accomplishments over the years include serving as a municipal judge in Belleair and Safety Harbor. He is a member of the Clearwater Bar Association and the U.S. District Courts of the Middle District, Southern District, and Northern District of Florida, representing clients at the U.S. Court of Appeals. Mr. Carlson is widely known as one of the most accomplished legal minds in the region, helping to establish a legacy of personalized care for which the firm is known today.

Read Biography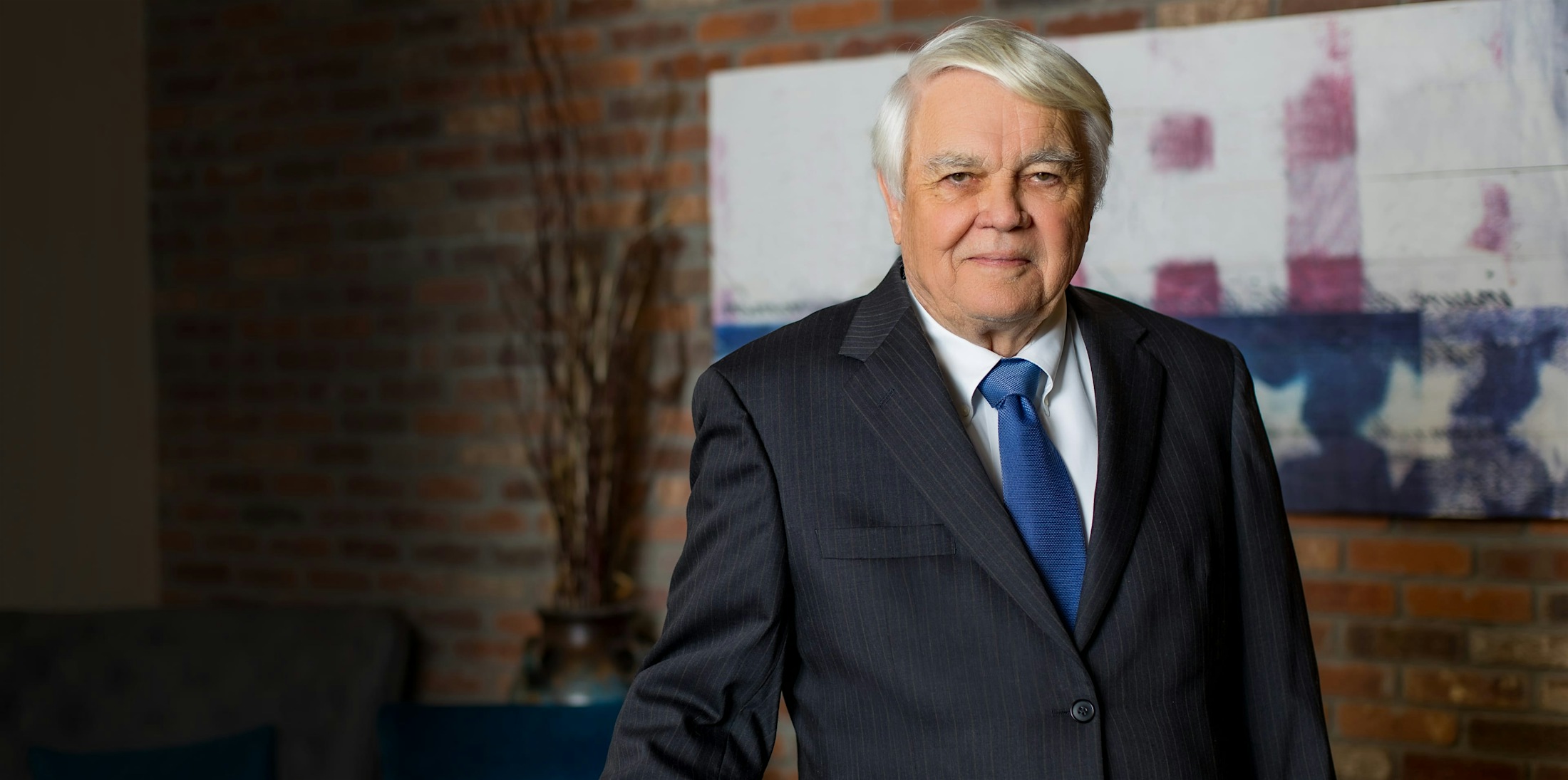 Founding Partner

Paul A. Meissner, Jr.

Founding Partner Paul A. Meissner, Jr. founded the first offices of Carlson, Meissner & Hayslett in 1971, and his legacy of outstanding legal counsel and personal client care is a foundation of the firm's ongoing success over the years. His legal accomplishments have led to a peer-review rating of AV "Preeminent" by Martindale-Hubbell and "10" on Avvo, reflecting his outstanding legal skills and dedication to the people he serves.

Read Biography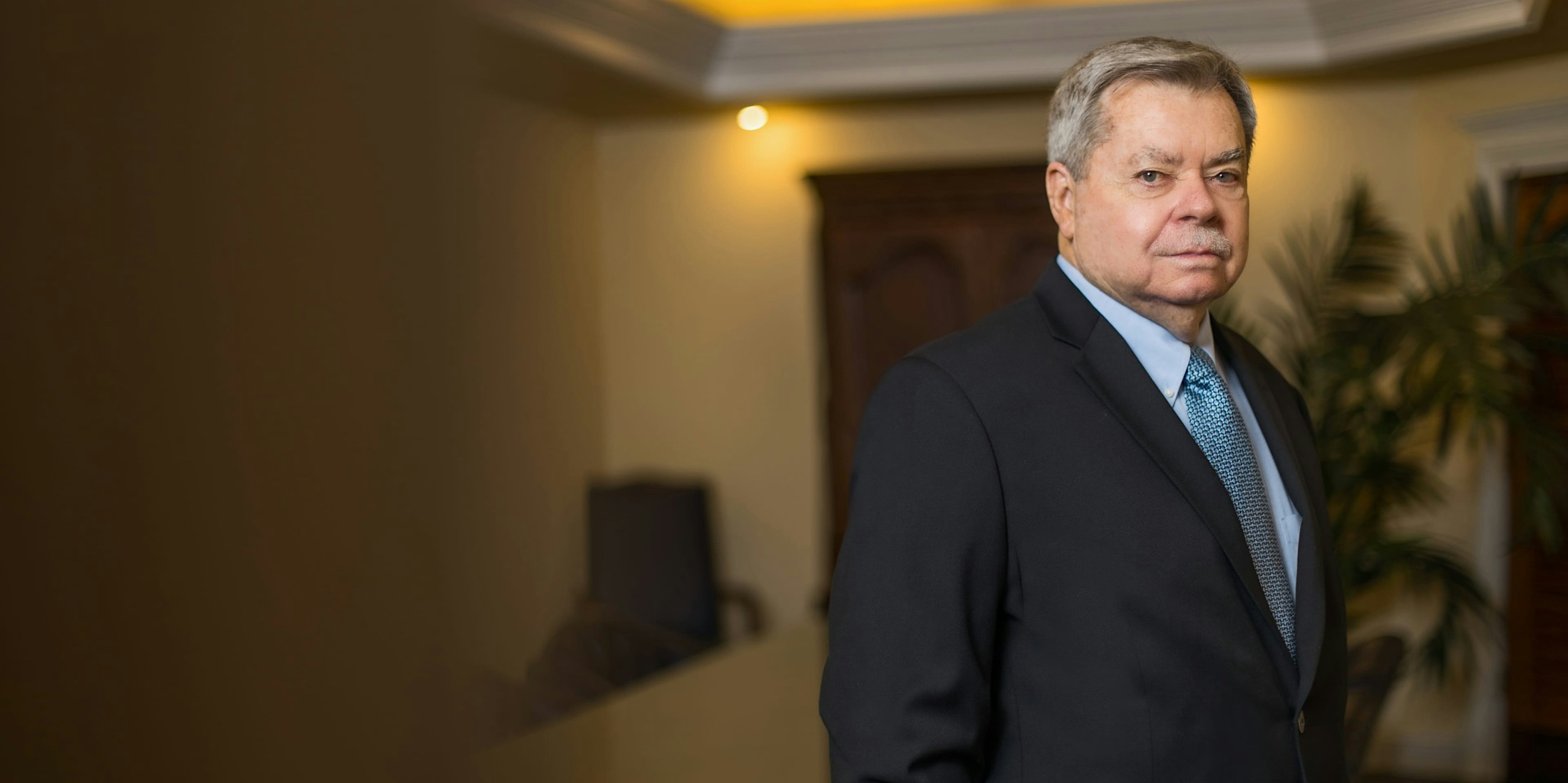 Ms Whitman answered all my questions and concerns. She treated me not just as a client but as a friend as well. Made me feel more comfortable. I highly recommend her.
Daviana went above and beyond when It came to handling my case. She answered every call and question I had in a timely and professional manner.
Casey has helped me with 2 different cases over a few year period. He always answers my calls immediately or calls me right back. I never have to talk to a paralegal or assistant.
I was arrested at a bar and charged with drunk and disorderly and resisting arrest. A lot of my friends were there and we were all in shock at what had happened. The following day I had a consultation with Mr. River...
Debra has represented me on more than once occasion and she's a top notch attorney. She is well known in the legal circles in Pinellas County.
I was referred to Carlson, Meissner, Hayslett Law Office by my former Chiropractor. I have never dealt with anything like this. Jennifer made it easy on me.
Read All Reviews
Personal Injury Law
Personal legal counsel is essential in aiding individuals who have been injured and suffered damages due to the negligence of others. At Carlson, Meissner & Hayslett, we help navigate the complex legal system and seek the compensation they deserve. Personal injury law is a branch of law addressing cases in which an individual has been injured due to the negligence or wrongdoing of another person. The goal of a claim or lawsuit is to recover compensation for the impact of the injuries on the individual, including the cost of medical bills, lost wages, reduced quality of life, and other damages.
Our legal team takes on personal injury cases focused on protecting the rights of the injured. We perform every legal action to pursue the full scope of damages, including all economic and non-economic losses. Calculating the value of a claim or lawsuit requires the assistance of financial experts, medical experts, and other resources. Without the support of an attorney familiar with this process, you could accept a settlement far lower than you deserve. Don't take chances with this critical issue.
At Carlson, Meissner & Hayslett, you will be represented by local St. Pete legal experts, not a national law firm with a cookie-cutter approach, and a lawyer who may not respond to calls or concerns or even meet you in person. Our legal team has deep, broad roots in the St. Pete community, with over 50 years of serving the region's people. Each of our legal team is driven to achieve justice for the injured and their families. Comfort, guidance,
and strength.
Worker's Compensation
Workers' compensation pays benefits to employees who suffer injuries or illnesses on the job. The benefits include the costs of medical treatment and a percentage of lost wages. Workers' compensation is a no-fault system, and employees are typically entitled to benefits regardless of who was at fault for the injury or illness. It is a shock to have a claim denied, with individuals and families facing financial ruin.
The process of filing for workers' comp benefits is complex and confusing. Sometimes, an employer or an insurance company may deny the claim, leaving the employee without the benefits they deserve. In these situations, getting the help of a talented, experienced workers' compensation attorney is critical. At Carlson, Meissner & Hayslett, our legal team can help navigate the claims process to fight for the benefits they are entitled to. The firm represents injured workers in appeals, filing third-party lawsuits when possible and addressing all other legal issues associated with a workplace injury. Supporting the heart of our community.
Giving you a clear way forward.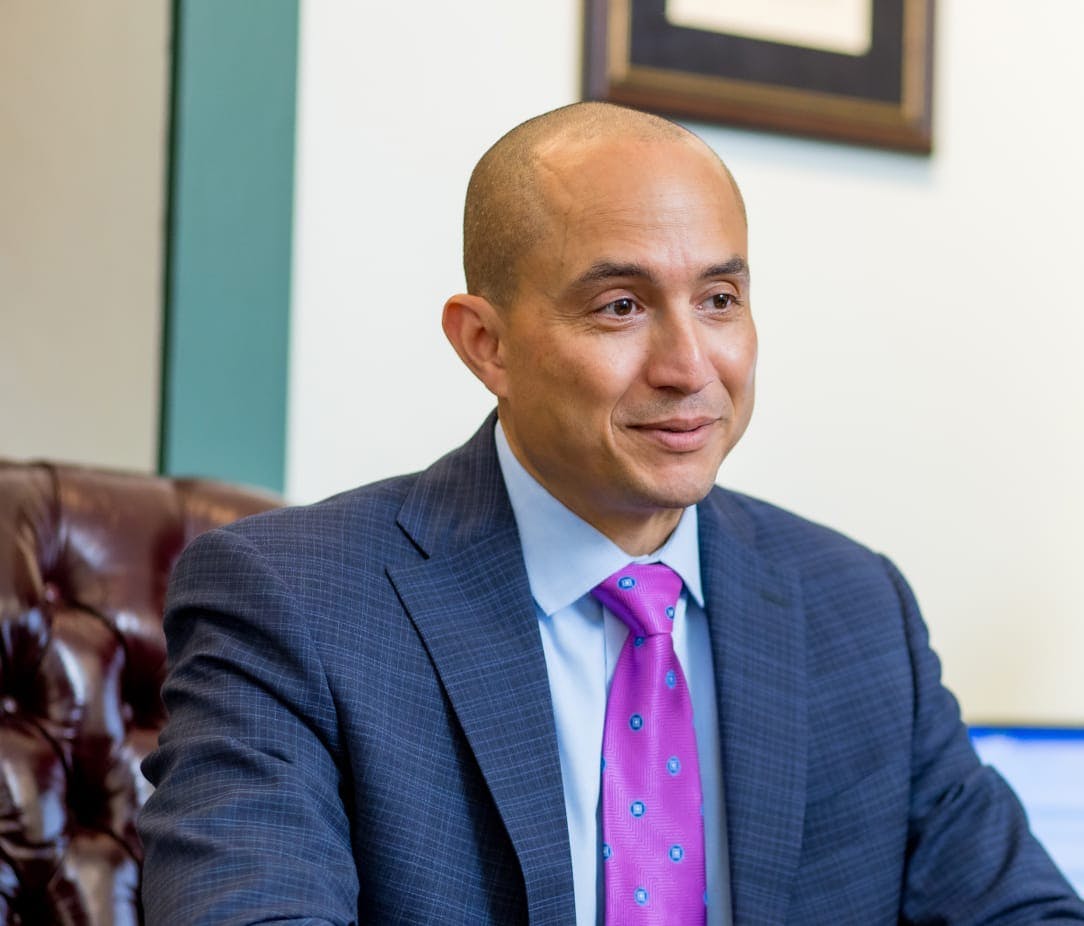 DUI
Choosing the right DUI defense lawyer is a matter of extreme urgency. It is essential that your defense attorney has experience and outstanding skills and offers personalized service. At Carlson, Meissner & Hayslett, we are proud to have achieved a reputation for legal excellence in defending against misdemeanor and felony DUI charges.
A DUI conviction, even a first-time misdemeanor offense, can have severe and lasting consequences. A conviction on your criminal record is easily found by a prospective employer, landlord, or anyone performing a background check. The penalties can include jail or prison time, expensive fines, and the loss of the legal right to operate a vehicle. If you or a loved one is accused of driving under the influence in the St. Pete's area, make your first call to the legal team at Carlson, Meissner & Hayslett, the premier local law firm in the region.
Learn More about DUI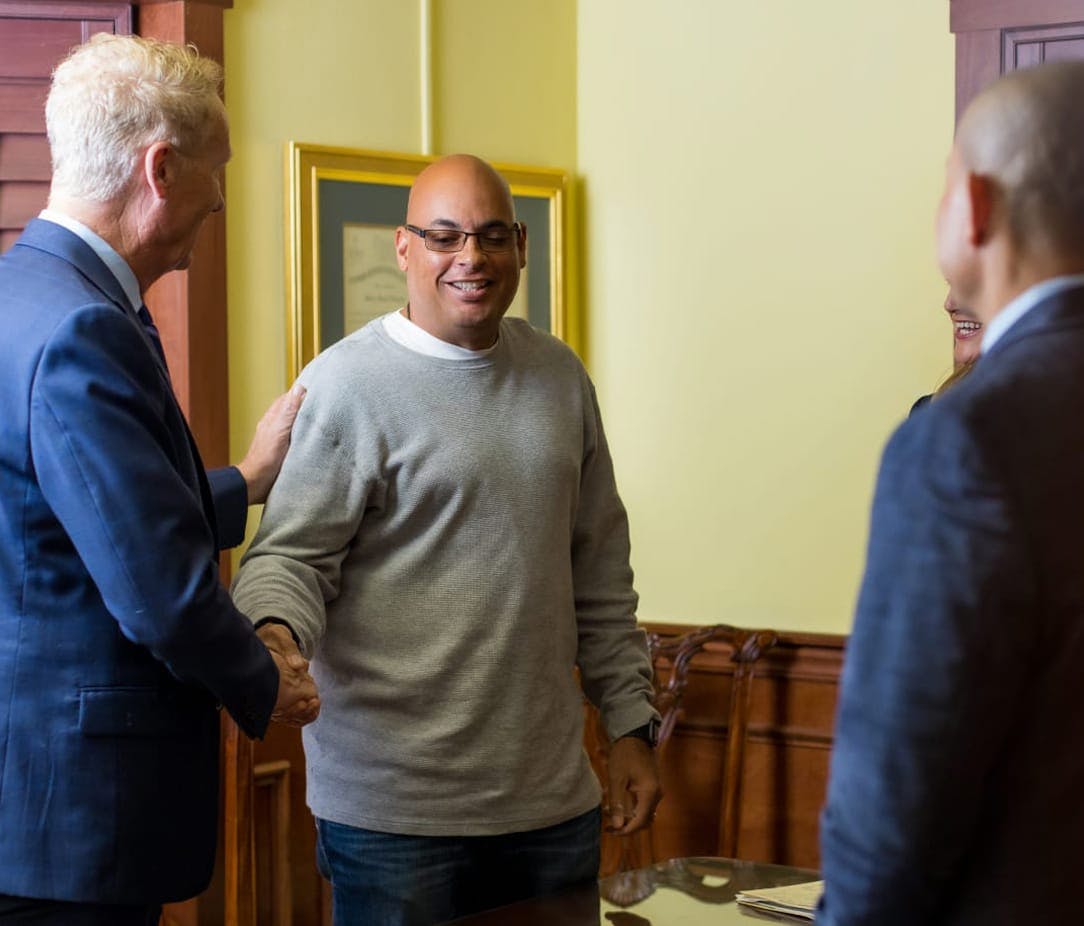 Social Security Disability
Many people living in the St. Pete area may need Social Security benefits to survive. One of the most challenging issues in the system is the high rate of denied applications, leaving many disabled people facing personal and financial devastation. With the help of the legal team at Carlson, Meissner & Hayslett, an application can be submitted with all the required documentation to increase the chances of success. In appeals, your case can be presented by a talented attorney who understands the system and is dedicated to fighting for the benefits deserved.
Learn More about Social Security Disability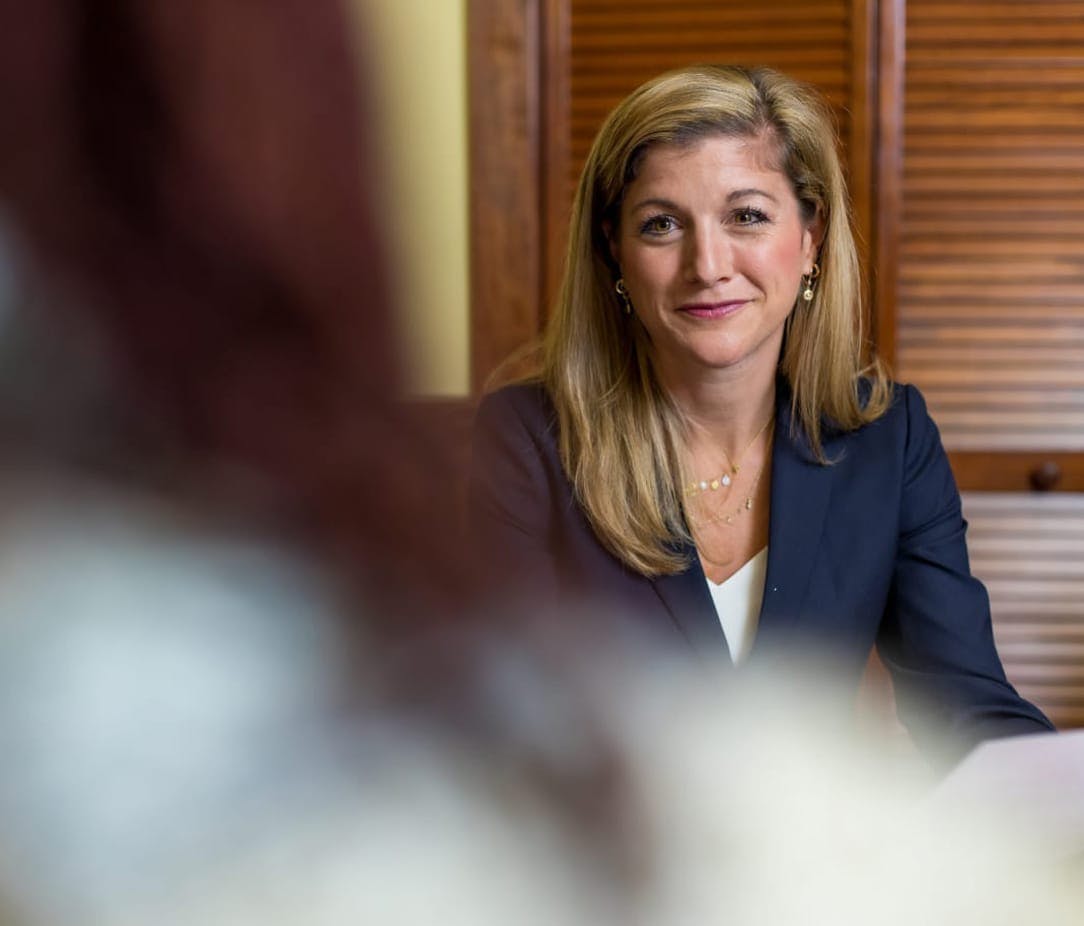 Criminal Defense
The Florida criminal justice system is harsh and unforgiving. If you are facing criminal charges, the individual standing between you and the system's full force is your criminal defense lawyer – and you must choose right. A conviction can lead to losing your freedom, your right to vote, and owing thousands in fines and restitution. Our legal team at the St. Pete offices of Carlson, Meissner & Hayslett brings outstanding legal talent and experience at trial to every case.
Our firm can investigate the facts in your case, develop a compelling defense strategy, and present a defense case in court with energy and professionalism. Every case is unique, and with the help of our firm, the damage to your life, freedoms, and reputation can be protected, and the most favorable outcome pursued.
Learn More about Criminal Defense