50 Years of Service
For over 50 years Carlson, Meissner & Hayslett has been providing comprehensive legal services to individuals and families throughout the Tampa Bay area. Our experienced attorneys are dedicated to fighting for our clients' rights and helping them achieve the best possible outcomes in their cases.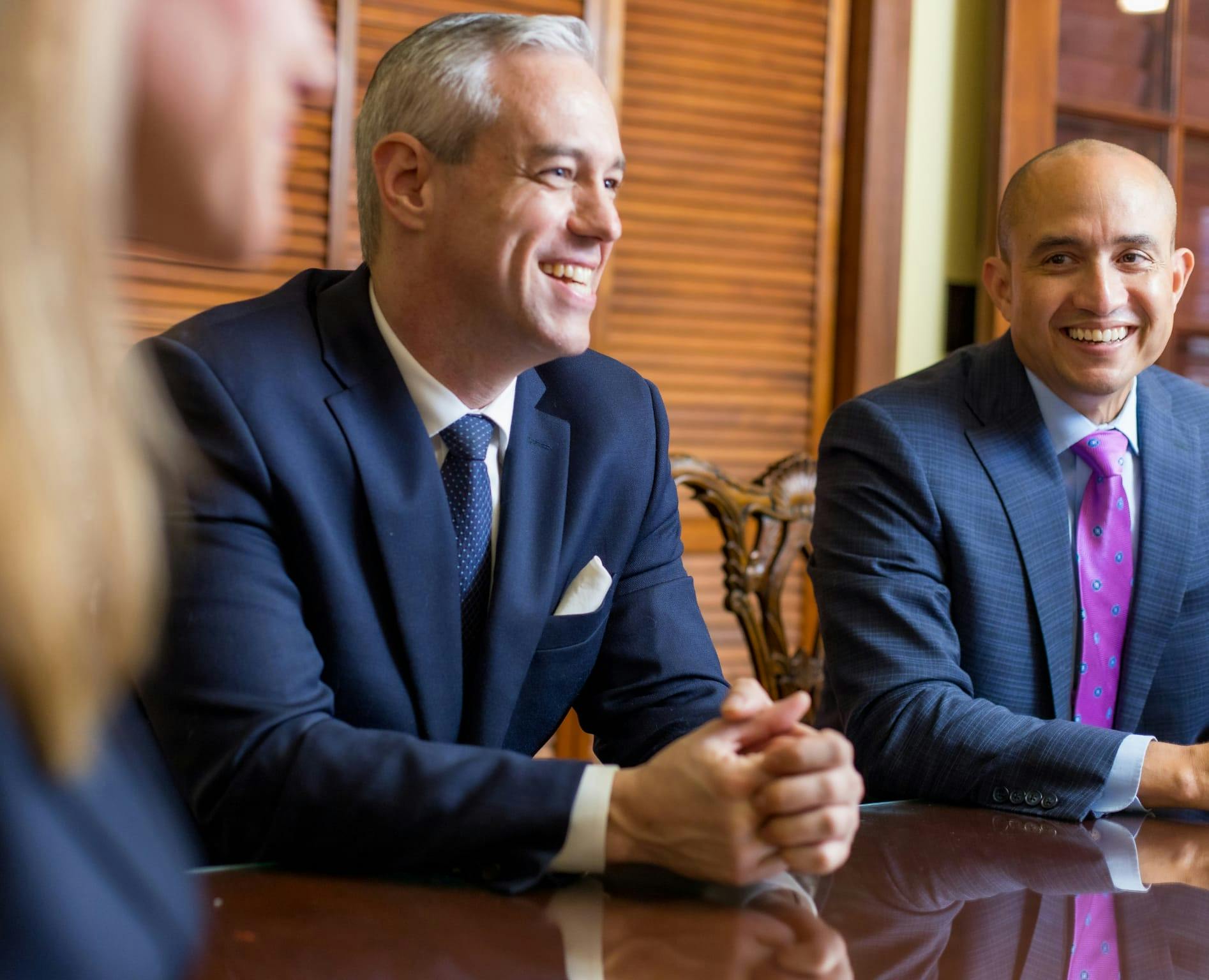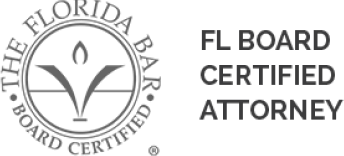 Senior Partner

J. Kevin Hayslett, Esq.

J. Kevin Hayslett is a respected Tampa area attorney and a well-known figure in our local community. He is committed to the legacy of service and community engagement established by the firm's founders. As a partner at Carlson, Meissner & Hayslett, he brings exceptional experience to every case, supported by his background serving as an Assistant State Attorney. Mr. Hayslett brings an extraordinary breadth of knowledge and experience in the local courts, having served on both sides of the aisle. His insights, familiarity with the local courts and their personnel, and legal skills gives his clients confidence their cases are in the hands of an attorney they can trust.

Read Biography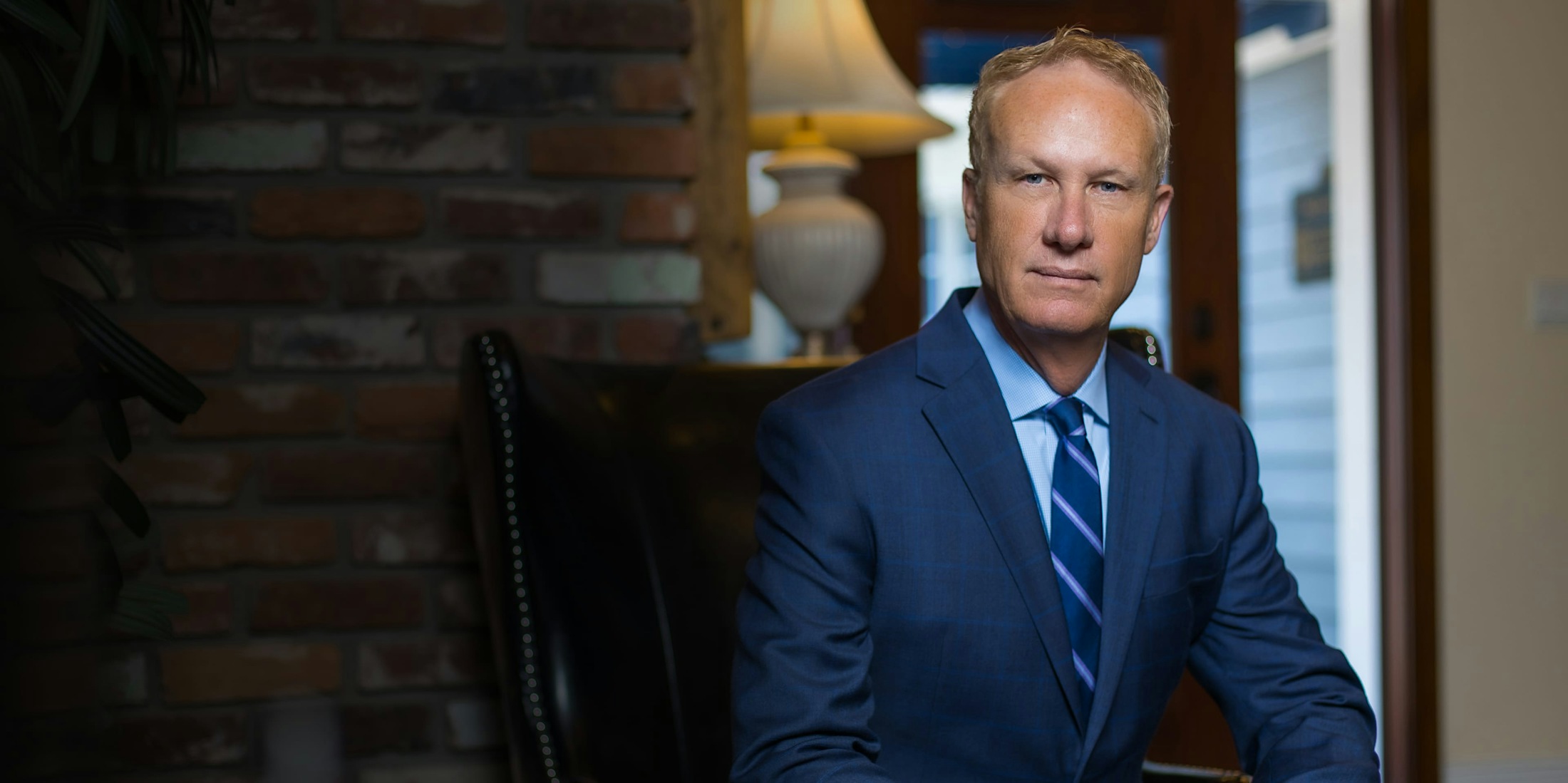 Senior Partner

Casey K. Carlson, Esq.

Casey K. Carlson Esq. is a highly accomplished and respected attorney in Tampa Bay. With over 30 years of legal experience, Mr. Carlson has established himself as a top-notch litigator and legal advisor, known for his exceptional skills and unwavering commitment to his clients. He began his legal career in 1989, joining the prestigious law firm of Carlson, Meissner & Hayslett as an associate attorney. Over the years, he has worked his way up the ranks to become a partner in the firm. Mr. Carlson's extensive knowledge of the law and ability to think outside the box make him a valuable asset to his clients.

Read Biography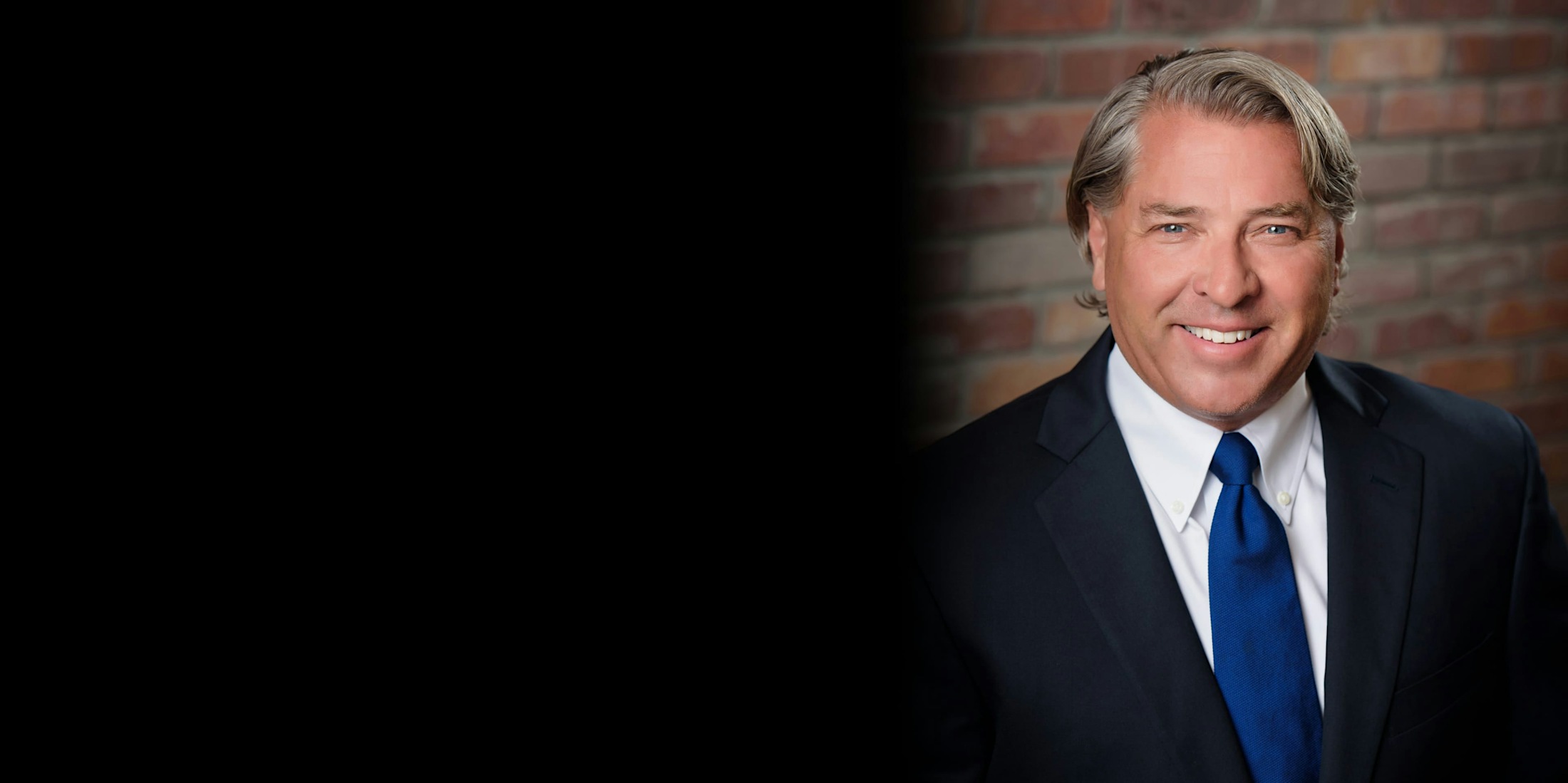 Founding Partner

Edward D. Carlson

Edward D. Carlson is a highly respected attorney and partner at Carlson, Meissner & Hayslett. In 1971, Mr. Carlson co-founded the law firm with Paul Meissner. He is a highly skilled litigator and trusted legal advisor with a distinguished career spanning over 40 years. In addition to his legal work, Mr. Carlson has also served as a municipal judge for the cities of Belleair and Safety Harbor, Florida. Mr. Carlson is known for his steadfast dedication to his clients, ensuring their needs and interests are always his top priority. His vast legal knowledge and innovative thinking make him a valuable resource to his clients, providing practical solutions and strategies for their legal needs.

Read Biography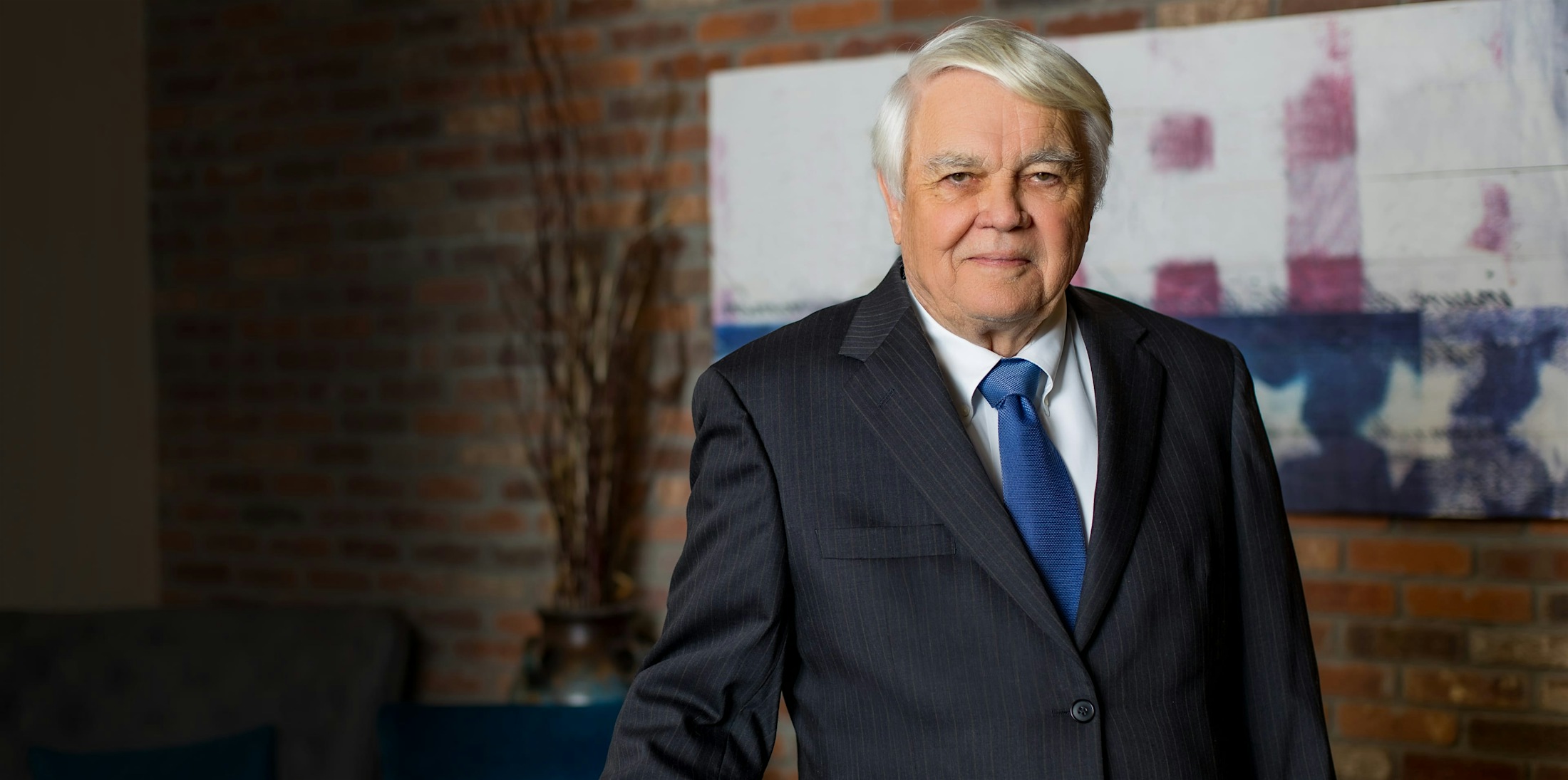 Founding Partner

Paul A. Meissner, Jr.

Paul A. Meissner Esq. is widely regarded as a reputable and accomplished attorney and founding partner of Carlson, Meissner & Hayslett with over 50 years of legal experience. He is a renowned educator in the legal field with experience teaching at St. Petersburg College and Stetson College of Law as an Adjunct Professor of Law. Mr. Meissner served as a former Special Agent for the FBI as well as Assistant State Attorney for the 6th Circuit of Florida. With his extensive experience in the field and commitment to serving future legal professionals, Mr. Meissner is a true leader in the legal profession and a valuable member of the Tampa Bay community.

Read Biography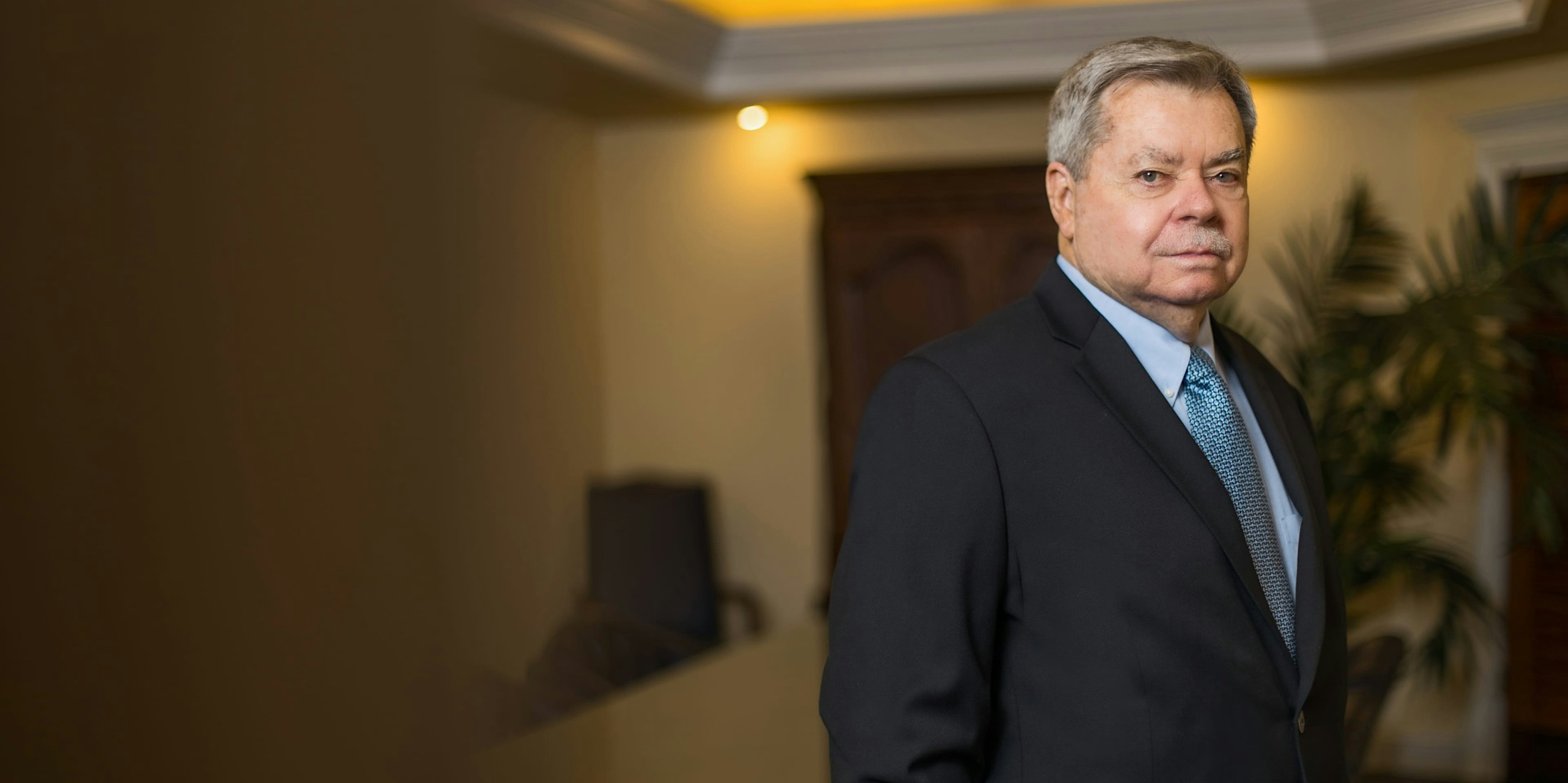 Ms Whitman answered all my questions and concerns. She treated me not just as a client but as a friend as well. Made me feel more comfortable. I highly recommend her.
Daviana went above and beyond when It came to handling my case. She answered every call and question I had in a timely and professional manner.
Casey has helped me with 2 different cases over a few year period. He always answers my calls immediately or calls me right back. I never have to talk to a paralegal or assistant.
I was arrested at a bar and charged with drunk and disorderly and resisting arrest. A lot of my friends were there and we were all in shock at what had happened. The following day I had a consultation with Mr. River...
Debra has represented me on more than once occasion and she's a top notch attorney. She is well known in the legal circles in Pinellas County.
I was referred to Carlson, Meissner, Hayslett Law Office by my former Chiropractor. I have never dealt with anything like this. Jennifer made it easy on me.
Read All Reviews
Personal Injury Law
After a serious injury, it is often a long and painful journey to attempt to regain your health, work and earn a living, or enjoy the quality of life you had before being injured. When you are represented by our Tampa Bay personal injury law firm, you can be confident that our legal team and support staff are deeply committed to seeking justice and fair compensation.
At Carlson, Meissner & Hayslett, you will be represented by local Tampa legal experts, not by a large, national law firm that takes a cookie-cutter approach to personal injury. Our roots in the community are deep and wide, and each of our attorneys is driven to achieve justice and bring the full force of our team's knowledge and skills to every case we represent. Comfort, guidance,
and strength.
Workers' Compensation
In Tampa and the surrounding communities, workers are the foundation of our culture. Workers provide businesses and the community with services they rely on, from construction to hospitality, to supporting and building businesses of all types. When a serious injury occurs at work, the injured person has a right to expect benefits from the workers' compensation system – but many injured workers face unreasonable, difficult challenges when seeking benefits, and that's when the legal team at Carlson, Meissner & Hayslett can help.
Our local attorneys are dedicated to the Tampa community and its workforce. We are honored to be the premier law firm representing injured workers in the area. Our legal team is focused on providing genuine, supportive legal services to help injured workers pursue the benefits they deserve and file claims and lawsuits against third parties whose negligent actions contributed to the injuries. Supporting the heart of our community.
Giving you a clear way forward.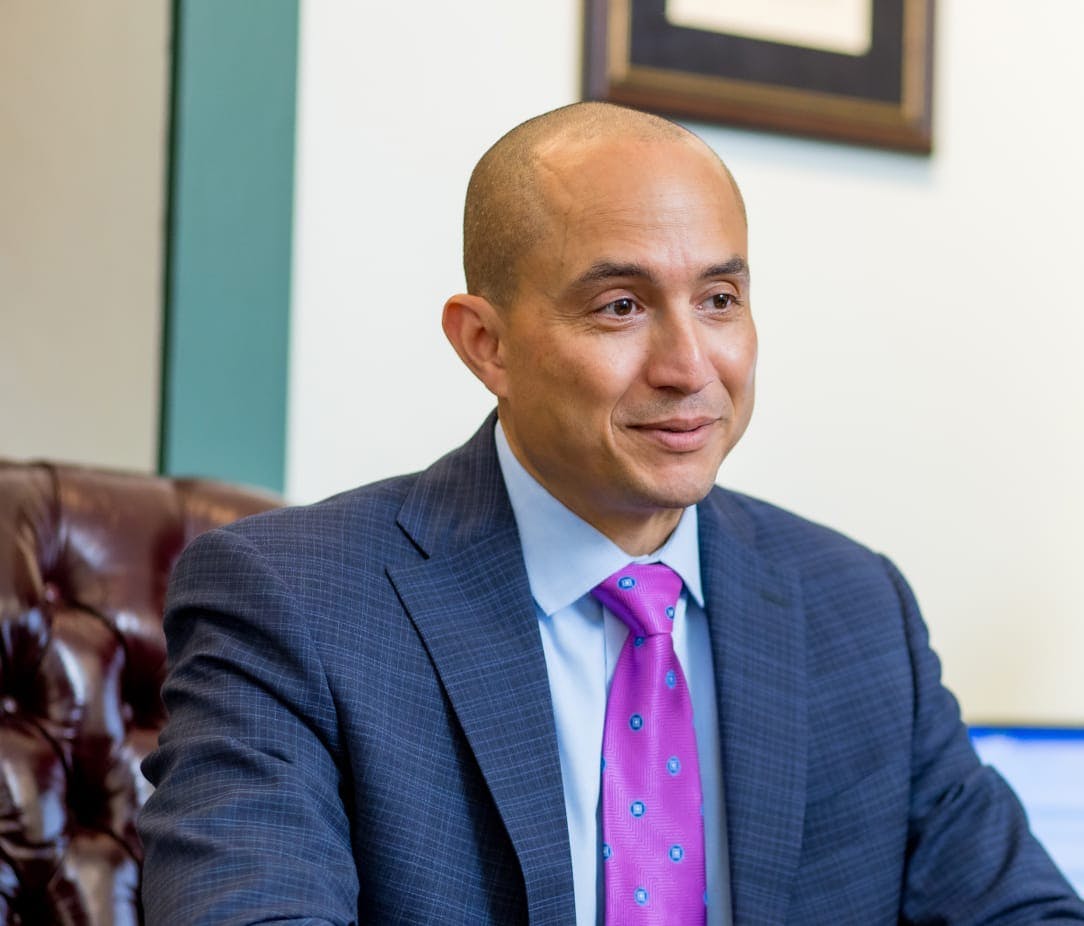 DUI
Being charged with DUI is not a minor legal problem; a conviction can have a long-term impact on your reputation, your employment prospects, and in the worst cases, your freedom. You have the right to an attorney under the Constitution. Exercise your right to remain silent and contact Carlson, Meissner & Hayslett immediately if you are arrested and charged with drunk driving in Tampa and the surrounding communities.
Learn More about DUI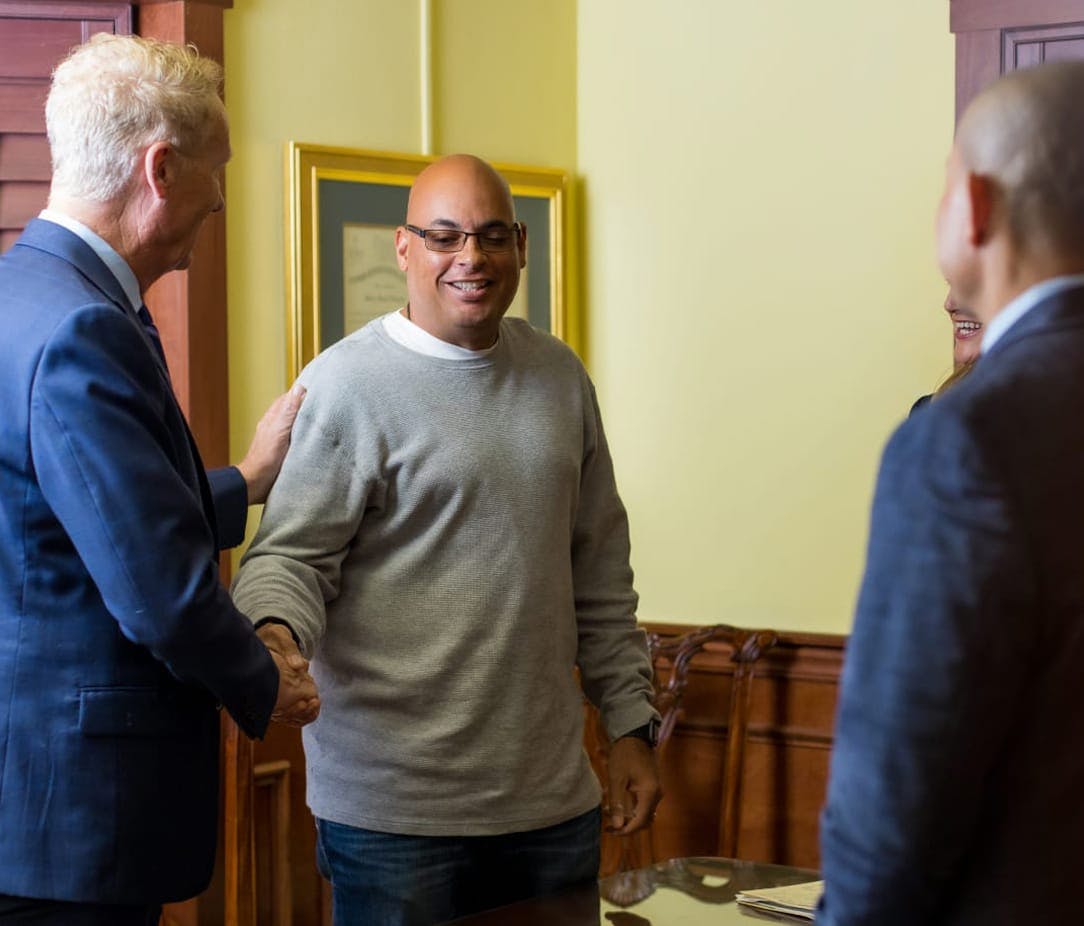 Social Security Disability
The Social Security system was established to provide support and benefits to the disabled, whether the impairment is physical, emotional, or mental. However, it can be extremely challenging to be approved for benefits, with the majority of applications denied. Get the help of an attorney from Carlson, Meissner & Hayslett to meet these challenges with legal skill and compassionate service.
Learn More about Social Security Disability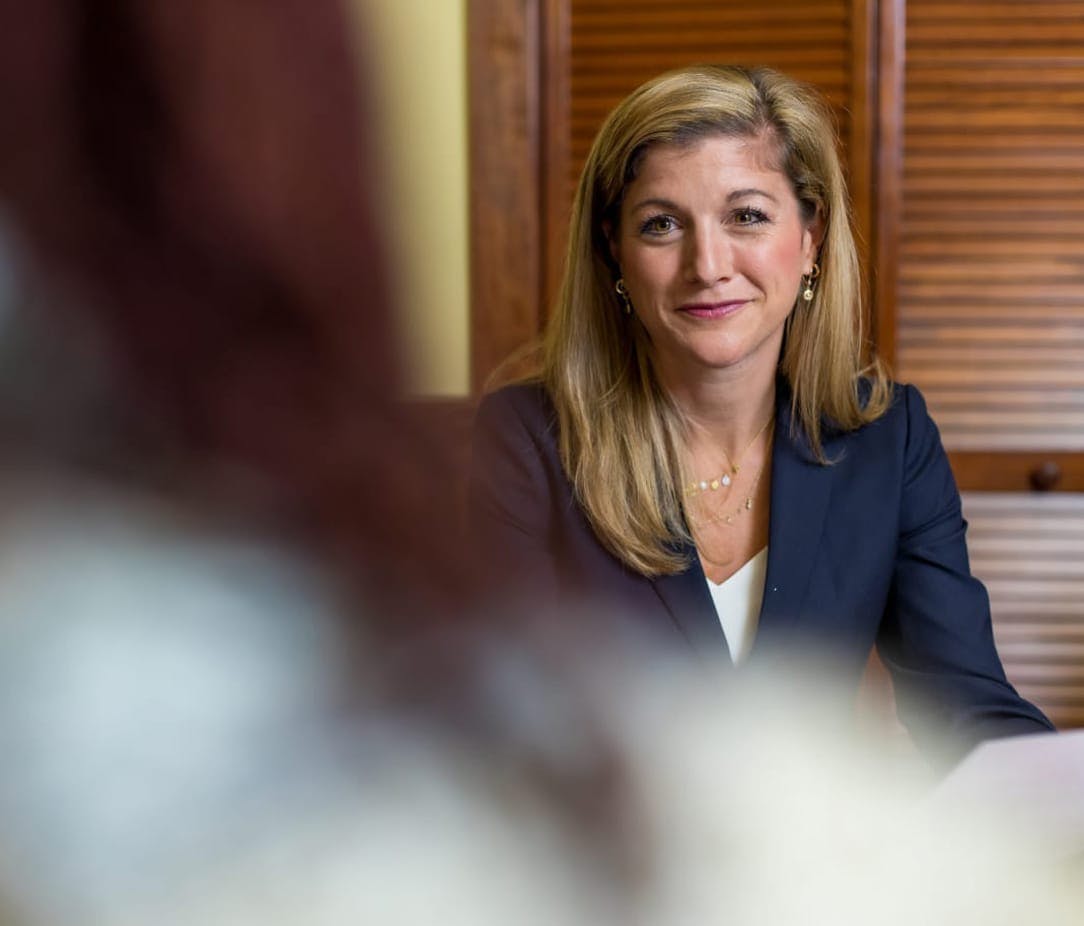 Criminal Defense
Few life events are more stressful, frightening, and dangerous than facing criminal charges. The criminal justice system is relentless, and the prosecutor is intent on a conviction, whether you are innocent or guilty. When represented by the legal team at Carlson, Meissner & Hayslett, our legal team will give your case the time, attention, legal research, and investigation into the facts necessary to pursue a positive result, whether being found "not guilty" in court, a case dismissal, reduced charge, or another benefit.
Learn More about Criminal Defense