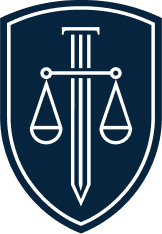 Results You Can Rely On
When you bring your case to Carlton, Meissner, and Hayslett, you're entrusting your future to a team who has a proven track record for successful, restorative outcomes. We'll work with you to connect you with an attorney who can help guide your case to a successful outcome, enabling you to enjoy the restoration you deserve so you can truly move on with your life and get back to what's important.
We have been dutifully serving our community for more than half a century now, and our team of expert lawyers continues to find new ways to help our clients find the restorative justice they seek. What started as a two-lawyer partnership in 1971 has now grown into a team of more than 20 litigators, each one standing by and ready to help you enjoy the outcome you deserve.