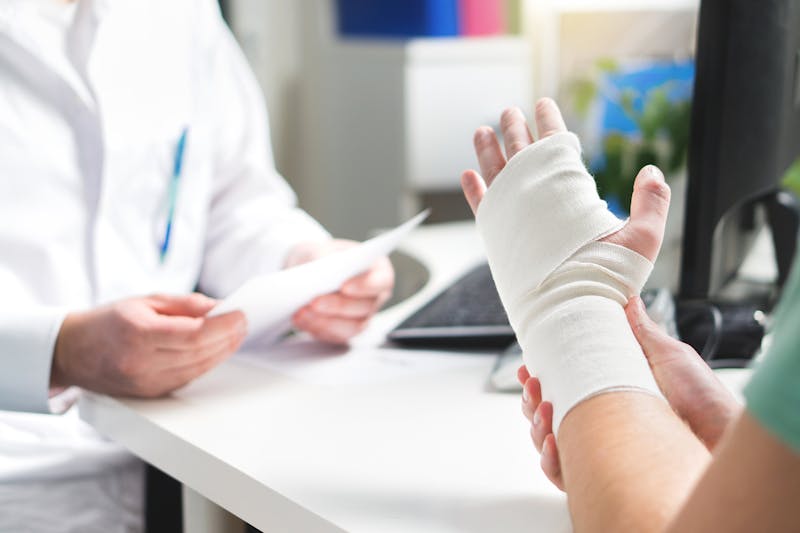 As workers' compensation lawyers, we have a lot of clients who are concerned about whether they have to continue working with an employer after they've sustained an injury at the workplace. The best advice we can give you is to consult with a workers; compensation attorney before quitting. An injury in the workplace is going to entitle you potentially to two types of benefits: your lost wages if you find yourself unable to work, and your medical care.

In most cases, cutting the relationship with your employer is not going to jeopardize your medical care. However, it could jeopardize your right to collect lost wage benefits. If the reason you are not working for that employer and not doing your job is not because of your injuries but it's because you quit your job, the insurance company can use that as an excuse to not pay your claim.
Similarly, at the end of the case, if you are going to settle your case, a lot of times the insurance company will pay additional money to get you to sever your relationship from your employer. By terminating that relationship earlier, you may be giving up valuable benefits to your case at settlement. Therefore, if you have any questions about terminating your job or whether or not you should continue working with an employer after an injury at work, give our office a call.