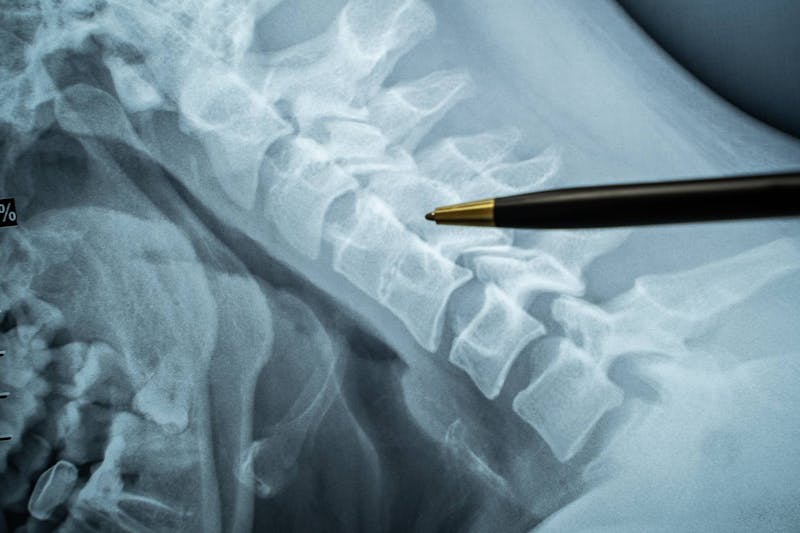 People in Florida are committed to doing their best at work in order to build a better life for themselves and their families. In the event that something unfortunate happens like an accident in the workplace, most would assume that their employers would look out for them. Sadly, this is not always the case–no matter how long you have been with a company.
At the end of the day, your employer and their workers' compensation insurance company is concerned with productivity and saving money, not what's best for you and your family. That's why you should turn to a Tampa workers' compensation attorney as soon as possible after a workplace accident.
Meeting with a workers' compensation attorney soon after a workplace accident can prevent you from making mistakes that could affect your ability to obtain the benefits you deserve. If you've been injured in a workplace accident, here's a look at some of the major mistakes you need to avoid to protect your right to workers' compensation benefits.
Mistake #1: Missing the Workplace Accident Reporting Deadline
If you ever get injured in the workplace, you must notify your employer. In Florida, workplace accident victims are required to notify their employers within 30 days of suffering an injury. If you notify your employer after the 30-day deadline has passed, you could lose the right to workers' compensation benefits.

If you meet with a workers' compensation attorney, one of the first things that they will ask you regarding your workplace injury is if you've reported the incident. If not, their advice would be to do so immediately. Don't wait until the last minute—it's best to notify your employer as soon as possible after a workplace accident to ensure you don't miss the reporting deadline.
Mistake #2: Receiving Treatment From An Unauthorized Doctor
You may prefer seeing your own physician after a workplace accident. However, that may not always be the best course of action if you plan on obtaining workers' compensation benefits.
The fact is that you will not get to choose your doctor after a workplace injury. The law allows your employer and their workers' compensation insurance company to make this decision for you. The insurance company is required to provide you with an authorized physician as soon as they are aware of your claim and have confirmed that your injuries are covered by the workers' compensation system.

Do not allow an unauthorized doctor to treat your injuries. Making this mistake could negatively impact the outcome of your workers' compensation claim. Furthermore, make sure you follow the authorized doctor's orders regarding your treatment. Failing to follow these orders could also have a negative impact on the outcome of your claim.
Mistake #3: Refusing to Perform Alternative Work
After a workplace injury, your doctor will evaluate your condition to determine your work restrictions. Many injuries interfere with the victim's ability to perform their job duties. However, in some cases, the victim may be able to perform light alternative work while they recover from their injuries. Ultimately, the doctor will decide how to define your work restrictions.

If your physician says you can perform alternative work and your employer offers it to you, it's in your best interest to accept it. If you refuse to perform this alternative work, you forfeit your right to recover workers' compensation benefits for lost wages.
If you feel pain or discomfort while performing the alternative work, you can contact your treating physician and ask for another evaluation. The doctor will reassess your condition to determine whether a mistake was made during the first evaluation. If necessary, the doctor can adjust your work restrictions. But if no changes are made, you are required to continue performing the alternative work if you want to obtain workers' compensation benefits.
Mistake #4: Accepting the Insurance Company's First Offer
It's understandable to want to find a solution to your problems as soon as possible. When a workplace injury occurs, some victim's lives are turned completely upside down. They could possibly face a lengthy recovery, which could interfere with their ability to work and earn an income. Not to mention the mental and emotional toll a serious injury can have on the victim and the people closest to them.
However, it's important to be patient when it comes to settling your claim. Insurance companies know that injured workers are eager to settle their claim in order to obtain the compensation they need to cover their losses.

That's why in most cases, the insurance company will not make a fair first offer. Instead, they may make a low offer and hope that you will accept it so they can settle your claim for as little as possible. Never accept the first offer—or any offer, for that matter—without discussing your rights with a workers' compensation attorney.
Seek Legal Representation to Avoid Making These Crucial Mistakes
Don't let a minor mistake affect your ability to recover workers' compensation benefits after a workplace accident. If you have been injured at work, contact our experienced workers' compensation benefit attorneys as soon as possible to discuss your legal options. Allow us to guide you through the entire process of filing a workers' compensation claim and fighting for the benefits you deserve.