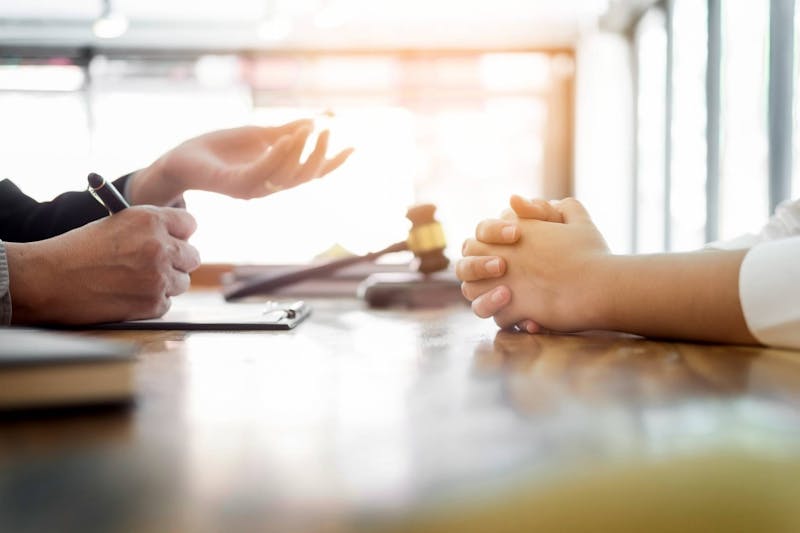 Most drivers dealing with a DUI are simply facing the consequences of their choice of driving while under the influence of alcohol or drugs. But what happens when you did not mean to get intoxicated or be under the influence of an illegal or controlled substance? Our St. Petersburg DUI attorneys explain how involuntary intoxication works and how it may be employed as a defense strategy for your DUI case.
What Is the Difference Between Voluntary and Involuntary Intoxication?
Voluntary intoxication is when an individual chooses to consume alcohol or controlled substances knowing that doing so results in mental or physical impairment. In plain terms, voluntary intoxication happens when someone deliberately chooses to get drunk or get "high" in spite of knowing the potential risks of their actions.

Involuntary intoxication happens when a person consumes alcohol or a controlled substance through no fault of their own, as they never made the deliberate choice of ingesting those substances (such as drugs, prescription pills or alcohol). This may happen if someone accidentally takes the wrong medicine, for example, or is misled or tricked by someone else to ingest the intoxicating substance.
What Are the Four Types of Involuntary Intoxication?
Common law generally recognizes four ways in which an individual may become involuntarily intoxicated. First, the intoxication can be a result of duress or coercion (the individual was forced to become intoxicated by someone else). Second, the intoxication may be pathological (caused by a medical condition). Third, the intoxication can be a result of taking a substance prescribed by a physician (such as controlled medications or pills). Last, the intoxication may be a result of an individual making an honest mistake or misjudgement concerning the intoxicating effects of a substance (such as inadvertently taking a pain pill that causes drowsiness).
How Can an Involuntary Intoxication Defense Help a Florida DUI Case?
Florida law does not accept voluntary intoxication as a valid defense for any crime. Chapter 775.051 of the 2020 Florida Statutes specifies that with the exception of legally prescribed medications, "evidence of a defendant's voluntary intoxication is not admissible to show that the defendant lacked the specific intent to commit an offense and is not admissible to show that the defendant was insane at the time of the offense (…)". In other words, if there is evidence to show that you chose to drink and drive and later was charged with a DUI, it will be hard if not impossible to prove that you did not intend to do so or that you were so intoxicated that you had no control over your actions.

However, involuntary intoxication can be a valid defense strategy for many offenses, including a DUI. If someone became involuntarily intoxicated through one of the four manners discussed above and was accused of driving while under the influence, a skilled DUI defense attorney may be able to argue that person did not have the intent to drive while impaired (unlike someone who drinks on purpose and then gets behind the wheel, for example).
Why Should I Hire a DUI Attorney to Help Me With My Case?
If you are planning to use involuntary intoxication as a defense strategy after a DUI, you need to be prepared to bear the burden of proof and convince the judge that you wouldn't have driven your car if you had deliberately chosen to become intoxicated or impaired. Our attorneys have handled many different DUI cases in St. Petersburg and helped clients fight back and secure favorable outcomes. We would be happy to sit down and thoroughly analyze your case to see if involuntary intoxication would be a feasible defense strategy. Contact us for a no-cost case analysis to learn more.