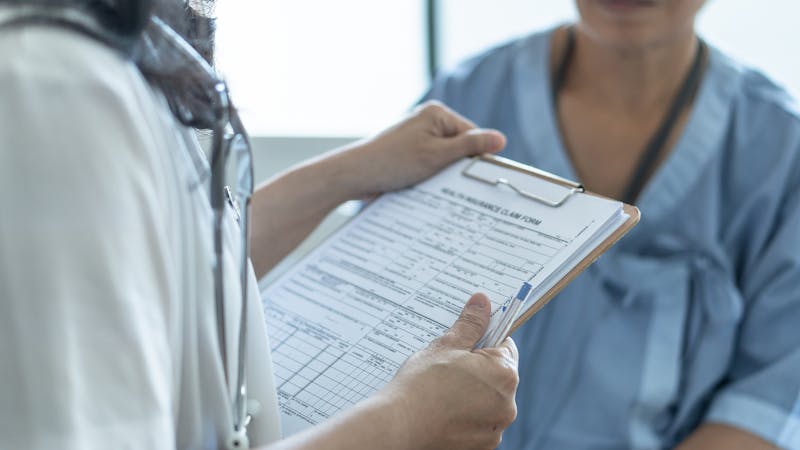 What happens if you get injured while on your way to work? What about treatment for mental distress resulting from a work-related accident – are these things covered by worker's compensation in Florida? Our Bradenton, FL worker's compensation attorneys help countless injured workers to navigate the process of filing a claim and resolving disputes to receive the benefits they are entitled to. Here are a few important things to consider to help you understand what type of expenses are covered.
What Does Worker's Compensation Typically Cover?
Worker's compensation benefits are meant to provide coverage for medical benefits, including doctor visits, hospitalization, tests, prescription drugs, physical therapy or rehabilitation, and even travel expenses to/from authorized medical treatment or a pharmacy.

Under Florida law, an employer's worker's compensation insurer is required to provide an authorized physician and pay for all authorized, medically necessary care and treatment after a work-related injury or illness. In addition, an injured employee may also be eligible for wage replacement benefits if he or she is unable to work for more than seven calendar days following the date of the injury.
Who Is Eligible to Receive Workers Compensation Benefits in Florida?
Most Florida private employers are required to carry worker's compensation coverage. In order to be eligible for benefits, you must be an employee (as opposed to an independent contractor). In addition, your injury must be work-related and you must report it to your employer in a timely manner.

In Florida, workers must report their injury within 30 days and have up to two years to file a claim. Sole proprietors, volunteers, government workers, some agricultural workers, and maritime workers may be excluded from worker's compensation coverage.
What Is Not Covered Under Workers Compensation?
Unlike in a civil lawsuit for personal injury, worker's compensation benefits will not cover losses related to pain and suffering. If an injured worker is having some form of emotional distress after the accident, he or she will need to produce substantial evidence connecting their psychological problems to their injury, and even then chances of being compensated for it are not very good.

Injuries caused by personal behavioral problems are not covered. These include getting hurt after fighting with a co-worker over personal issues, acting irresponsibly and engaging in horseplay, and any injuries caused by an employee's use of drugs and alcohol. The same applies to social events sponsored by the company — if an employee voluntarily comes to a company party and ends up tripping and falling after drinking too much, that is not covered.
Worker's compensation will not cover any off-work activities that resulted in injury. For example, if you went to a restaurant during your lunch break, slipped and fell on a wet spot on the ground, and got injured, that is not covered by worker's compensation. If you were commuting to/from work and got in an accident, that is not covered either. But if you were on the clock and driving a company car to conduct business when you got into an auto accident, that will be covered. In short, worker's compensation covers all work-related duties that an employee does to benefit the employer.
What Should I Do If I Need Help or if My Worker's Comp Claim Was Denied?
If you are unsure about whether your claim will be covered, the first thing you can do is simply speak to your employer, explain how you got injured, and see if your claim would likely be accepted. You can also receive help by contacting the Employee Assistance Office at the Florida Division of Workers' Compensation to learn your rights. If you believe your claim was unfairly denied, the attorneys at Carson, Meissner, Hart & Hayslett can help. Contact us at our Bradenton, FL office or any of our other locations and request a free consultation and case analysis.