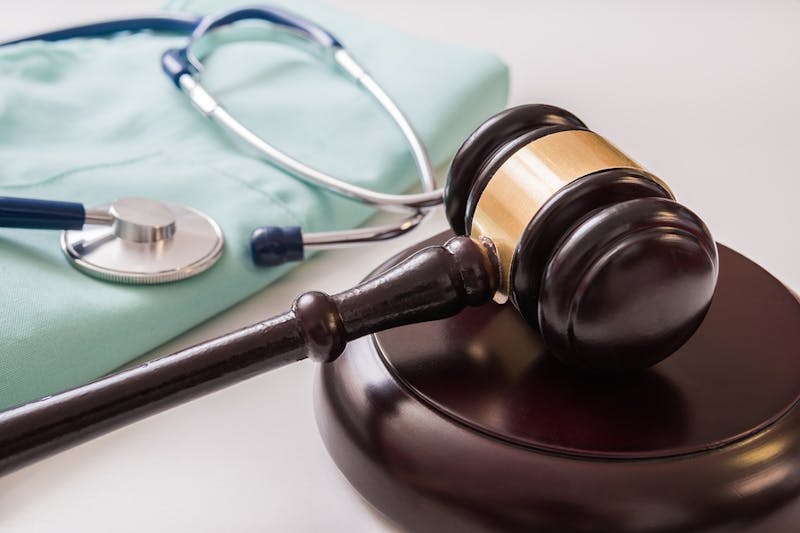 Filing a worker's compensation claim after an on-the-job injury should be a straightforward process, after all, most private employers in Florida are required to carry worker's comp insurance. But what happens when your employer chooses to not cooperate or deliberately delay the process of filing your claim with their insurer? Our Bradenton, FL worker's compensation attorneys explain what your options are if your employer refuses to pay worker's comp benefits and what strategies you can use to receive the benefits you are owed.
How Do I Know If I Qualify For Worker's Compensation in Florida?
According to Florida Workers Compensation statutes, any person who can be classified as an employee and works for an employer that has four or more employees is entitled to be covered by worker's compensation. Chapter 440.09 explains that the "employer must pay compensation or furnish benefits (…) if the employee suffers an accidental compensable injury or death arising out of work performed in the course and the scope of employment."

In other words, if you are an employee and suffered an injury while performing a job-related activity to benefit your employer and your injury did not result from personal behavioral problems such as excessive drinking, use of illicit drugs, or fighting with another worker (for example), you are probably eligible to receive benefits.
What Should I Do If My Employer Is Refusing to File a Claim or Purposefully Delaying the Process?
If your employer is ignoring your injuries or refusing to file a claim with their worker's comp insurer, you have a few different options. First, make sure you have taken the proper steps to file your claim, such as reporting your injury within 30 days following the accident and having written records such as accident reports and if you receive any medical attention, ask for copies of your medical records that document the extent of your injuries.

With all your paperwork in hand, you can choose to go around your employer and contact the insurance company yourself. Explain that your employer is refusing to file a claim and make your claim directly with the insurer. You can also contact the Florida Employee Assistance Office by phone to get help with questions and assistance to resolve your issue. Since employers are required to report any injuries, your employer may be given an administrative fine of up to $500 for refusing to file a claim.
Can I File a Civil Lawsuit Against My Employer?
Another option is to use a civil lawsuit to persuade your employer to file a claim. A court can mandate your employer to file a claim with the insurer, and in some cases, may also require the employer to pay additional damages for your accident. In addition to filing a lawsuit requiring a claim to be filed, you may also choose to file a personal injury lawsuit.

This is possible because once an employer fails to file a worker's comp claim with their insurance carrier, they automatically give up their immunity rights and open themselves up for civil lawsuits. You may initiate both lawsuits together or separately.
How Can a Worker's Compensation Attorney Help Me?
If you have already tried talking to your employer, reaching out to the insurance carrier, and contacting the Employee Assistance Office and have not been able to reach any type of resolution, you need a strong legal team on your side. The worker's compensation attorneys at Carson, Meissner, Hart & Hayslett have assisted injured workers in Bradenton, FL, and surrounding areas to receive the benefits they are owed. If your employer is uncooperative or acting in bad faith, our team can help you decide on the best course of action and can take your case to court if necessary. Contact us for a free case evaluation to learn more.