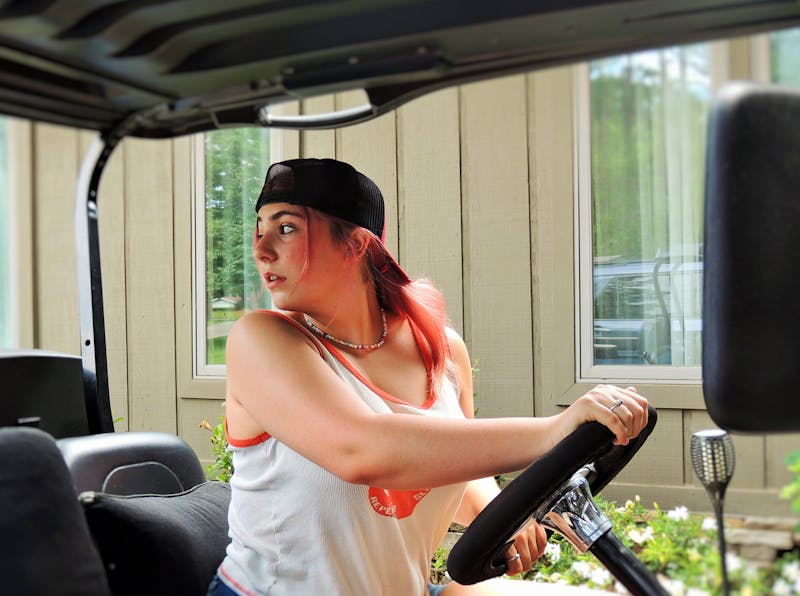 In a recent development, Florida has initiated a significant change in its regulations regarding the operation of golf carts on public roads. Effective immediately, drivers will be required to possess a valid driver's license or permit when operating golf carts on Florida's public roadways. This new law, aimed at enhancing road safety, carries several implications and considerations.
Background
The decision to require driver's licenses for golf cart operation follows concerns over safety issues, as golf carts have become increasingly popular means of transportation in many Florida communities. While these vehicles are a convenient and eco-friendly mode of travel within communities, their use on public roads has raised questions about safety and the qualifications of drivers.
Key points of the law
Driver's license requirement
The new law mandates that all individuals operating a golf cart on public roads must possess a valid driver's license or permit. This requirement applies to both traditional golf carts and low-speed vehicles.
Minimum age limit
To further promote safety, the minimum age for driving a golf cart on public roads in Florida has been raised. Previously, some teenagers were allowed to operate golf carts without a driver's license, but this new law sets a minimum age limit, ensuring that only licensed drivers operate these vehicles.
Reasoning behind the change
The decision to implement these changes stems from concerns about road safety and the increasing use of golf carts on public roads. These vehicles, which are not designed for the same speeds or safety standards as automobiles, can pose risks to both operators and other road users. The requirement of a driver's license ensures that those operating golf carts have a basic understanding of road rules, traffic signals, and safe driving practices.
Impact and considerations
Safety
The primary goal of this law is to enhance safety on Florida's public roads. By requiring drivers to hold a driver's license, it is expected that the number of accidents involving golf carts will decrease.
Community mobility
While the law adds restrictions, it still allows individuals with driver's licenses to use golf carts for convenient transportation within their communities.
Enforcement
Law enforcement agencies will play a crucial role in enforcing this regulation. Operators found in violation may face penalties or fines.
Awareness
Public education campaigns are anticipated to raise awareness about the new requirements to ensure that residents understand the changes and comply with the law.
What is the takeaway?

Florida's decision to mandate driver's licenses for golf cart operation on public roads is a significant step toward enhancing safety on its roadways. While this change may add some restrictions, it aligns with broader efforts to ensure that individuals operating these vehicles have the necessary knowledge and qualifications to navigate public roads safely. The new law aims to strike a balance between community mobility and public safety, ultimately creating a safer environment for all road users.
At Carlson Meissner and Hayslett, we work hard to ensure that our clients stay informed on all of the latest developments in the state of Florida and beyond. Contact our office today to set up an appointment with our expert team of attorneys.