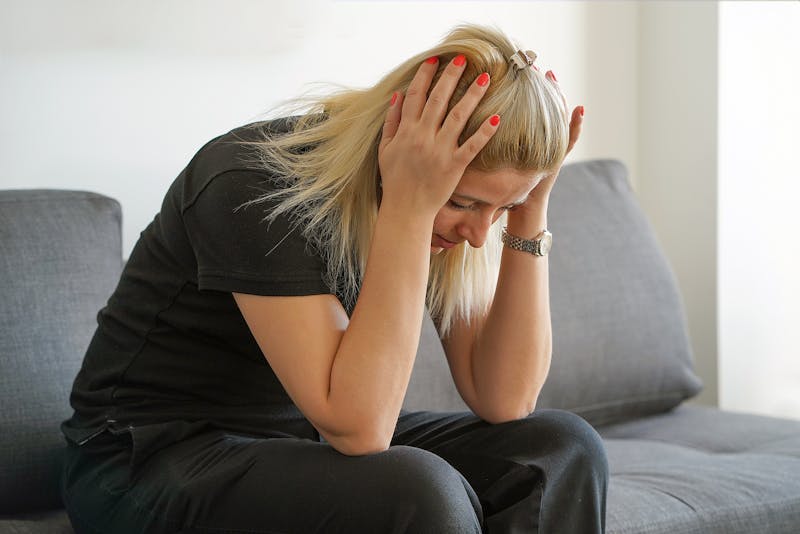 As workers' comp lawyers, we have had clients that have sustained all kinds of injuries in the workplace. A lot of times we're asked whether someone is eligible to get workers' compensation benefits if they have sustained psychological or stress-induced injuries. In most cases, the answer is no. Florida law says that in order for your psychological injury to be compensable, it must be as a result of your physical injury that required medical care.

For example, you injure your back and living in pain, but you've develop depression or anxiety because of that injury. In this case, workers' compensation would be obliged to give you care for that condition — for the psychologically-induced trauma.
In most cases, however, if it's just the stress or anxiety of a job absent a physical injury, it's not covered. There is one notable exception and that is for first responders — policemen, firemen, ambulance workers, medical technicians — that have to enter unspeakable scenes. They are eligible to get PTSD-related benefits paid to them.